Girl Dies In Hotel After 'Black Market' Butt Lift Procedure Goes Horribly Wrong; Cosmetologist Tamira Mobley Charged With Manslaughter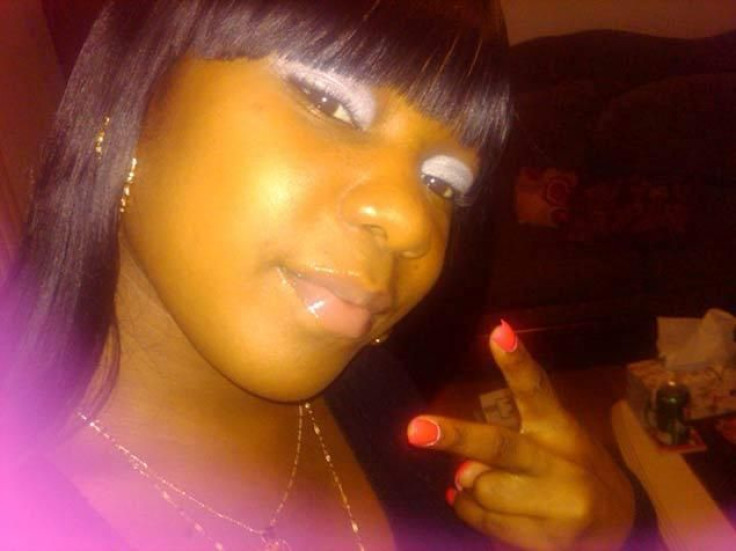 A 28-year-old woman, Tamira Mobley, has been charged with manslaughter after a 22-year-old woman from Queens died in a hotel last summer due to one of Mobley's "black market" butt lifts.
Last July, Tamara Blaine reportedly had a seizure at the Liberty Inn Hotel in Manhattan after Mobley had given her a butt lift that caused a severe reaction in her body. According to the official cause of death, Blaine experienced "a systemic emboly due to a cosmetic silicone injection of the buttocks," the New York Daily News reports.
Monday, Mobley, who's had a previous arrest for forgery in New Jersey, was charged with manslaughter and felony assault for using silicone in the butt lift. After telling the front desk that Blaine was having a seizure, Mobley ran out of the hotel, but police were able to track her down through her credit card.
Lola Blaine, the mother of the victim, said she had tried to locate her daughter by calling the cops, but no one helped her. "When I lost her, nobody helped me," Blaine said, according to the New York Daily News. "When I looked for her, nobody was there for me. That's just the way it is. Black people only have value when they die."
Tamara Blaine, who had a young child, was reportedly always interested in fashion and "liked to look good," Monet Robinson, 22, told the New York Daily News. "She liked to look nice. She always switched her style up."
A woman whose butt implants were too big for her body made headlines several years ago after she uploaded a video showing how she could flip the implants around inside her skin. She warned people against implants, writing in the video, "Here is what happens when implants go bad. This is my personal experience[.] I almost died from this surgery and am having them removed this Thursday." The video description continues: "Ladies do not ever do silicone butt injections[,] they are toxic to your body. Butt implants are not any better, too many risk, infection, displacement of the implant and they [feel] like rocks not to mention look very unnatural. Love the skin your in."
In 2009, an Argentinian model and former-miss Argentina died after receiving butt implants, due to pulmonary embolism, which may have been caused by a complication or unsafe practices. Using liquid silicone in implants or plastic surgery is extremely unsafe, according to the American Society for Aesthetic Plastic Surgery. "The danger is that [silicone] is a very unforgiving, viscous oil or gel," Dr. Julius Few, director of the Few Institute for Aesthetic Plastic Surgery and clinical associate at the University of Chicago, told ABC News. "If it's injected in any volume into the bloodstream… it will migrate and it can block things. If the gel got in, it would be devastating."
Published by Medicaldaily.com