Girl Ruled Too Immature For Abortion By Nebraska Supreme Court; Dissent Questions Constitutionality Of Verdict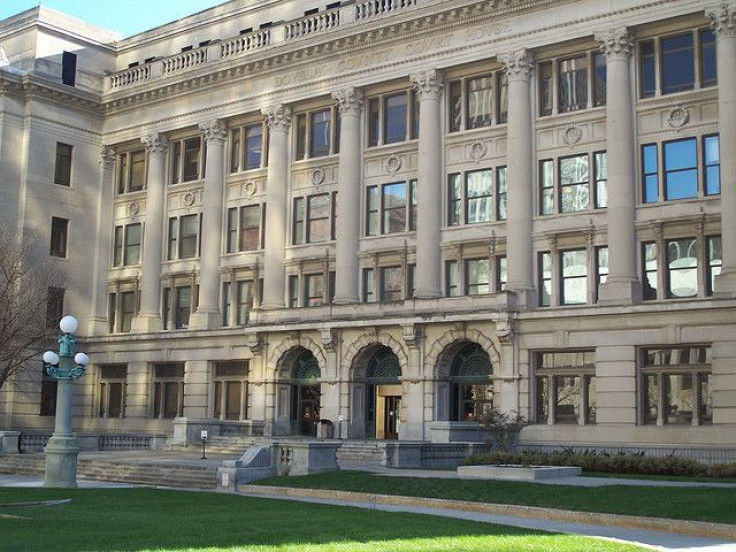 On Friday, the Nebraska Supreme Court rejected a 16-year-old girl's request for an abortion, upholding the lower court's ruling that she was "not sufficiently mature" to consent to the procedure. The verdict has since garnered excoriating criticism from new outlets and social media users who question the logic of deeming someone unfit to make medical decisions for herself but mature enough for parenthood.
The teenager, identified as Anonymous 5 in court documents, had petitioned to bypass a Nebraska provision that requires minors to obtain written, notarized consent from a parent or guardian before having an abortion. Fearing that she and her siblings could lose their placement in their foster home, the girl had decided not to involve her foster parents in the matter, Slate reported.
Aside from medical emergencies, there are two ways to circumvent the state's strict consent provision. The court can waive the requirement if a petitioner presents evidence that she is a victim of abuse or that she is "sufficiently mature and well informed to decide on her own whether to have an abortion."
When Anonymous 5 went before district judge Peter C. Battalion in July, she expressed concern that she wouldn't be the "the right mom that [she] would like to be right now." She also told the court she lacked the financial resources needed to raise a child. But Battalion held that her plea did not fulfill any of the criteria necessary to waive the consent provision, and her petition was rejected. In a split vote of five to two, the Nebraska Supreme Court upheld his ruling.
"It's a very unique case," the girl's lawyer, Cathrine Mahern, told ABC News. "It's OK for her to relinquish her child for adoption. She doesn't need a court to determine the underlying psychological impact or emotional impact of giving up a child, which I think is significant."
The attorney's concerns were echoed in the court's minority opinion, which questioned the legal role of the girl's foster parents. With their guardianship subject to debate, the girl could technically not have obtained consent even if she wanted to. In a dissent, Justice William Connelly wrote that this "legal limbo" challenges the constitutionality of the provision Nebraska shares with eight other states.
"I realize that this conclusion means that none of the statutory exceptions apply and that under (the state law), the petitioner is prohibited from obtaining an abortion," Connolly wrote. "An absolute ban on the petitioner's right to seek an abortion obviously raises constitutional concerns."
Published by Medicaldaily.com