Girls With Eating Disorder Regain Fatty Acids When Weight Normalizes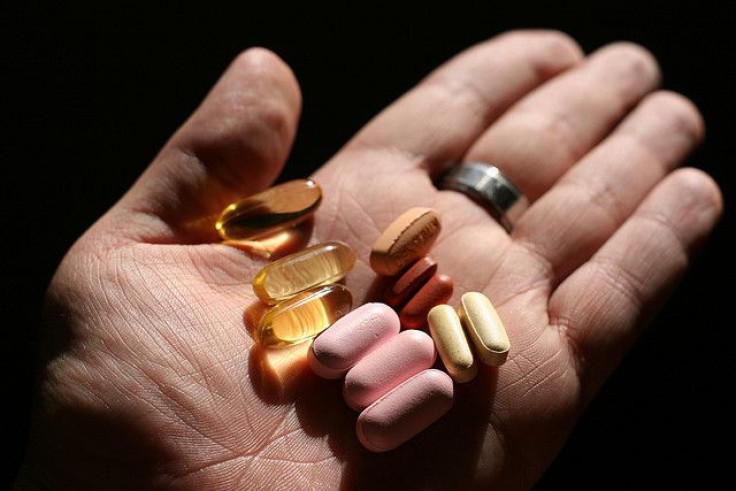 When one suffers from an eating disorder, he or she loses the essential fatty acids needed to lower the body's production of triglycerides. High triglycerides can lead to health risks such as heart disease and high blood pressure. A new study suggests in adolescent girls who once suffered from an eating disorder, it is not necessary to prescribe omega-3 polyunsaturated fatty acid supplements in order to improve overall health.
Conducted by co-author Dr. Ingemar Swenne from Uppsala University Children's Hospital in Sweden, the study revealed, fatty acids are restored once adolescents' girls improved their weight gain. Initially, vital fatty acids are distorted in eating disorders which results in weight loss,
The study compared two groups of girls. The first group consisted of 24 adolescent girls whose average age was approximately 14 years. The participants had suffered from an eating disorder and lost about 10 kg, an equivalent to 22 pounds. The second group, which was the control group, consisted of 39 normal weight girls. Dr. Swenne, alongside Dr. Agneta Rosling, a child psychiatrist, analyzed the red blood cells of the girls who suffered from an eating disorder.
Of the 24 girls, 17 the girls had suffered from anorexia nervosa, while it was not known the specific eating disorder the remaining seven suffered from. Additionally, 12 of the girls were observed as having depression symptoms in the initial phases of the study but after weight normalized, that number decreased to only two girls.
After a one-year period of the study, the girls in the eating disorder group exhibited significant positive changes in health and fatty acids in their blood cells. Those who had an average body mass index (BMI) of 15 at the initial stage of the study displayed an increase to 19 by the end of the study.
While there were only two young ladies who were menstruating once the study ended that number increased to 16. Once the weight normalized, the girls in the eating disorder group showed an increase in omega-3 levels and reflected health patterns similar to those normal weight girls in the control group.
Both Dr. Rosling and Dr. Swenne believe the results of the study demonstrate prescribing omega-3 polyunsaturated fatty acid supplements, is indeed unnecessary for adolescent girls.
This study was published in Acta Paediatrica.
Published by Medicaldaily.com