Gisele Bündchen Angrily Defends Husband, Blasts Patriots Receivers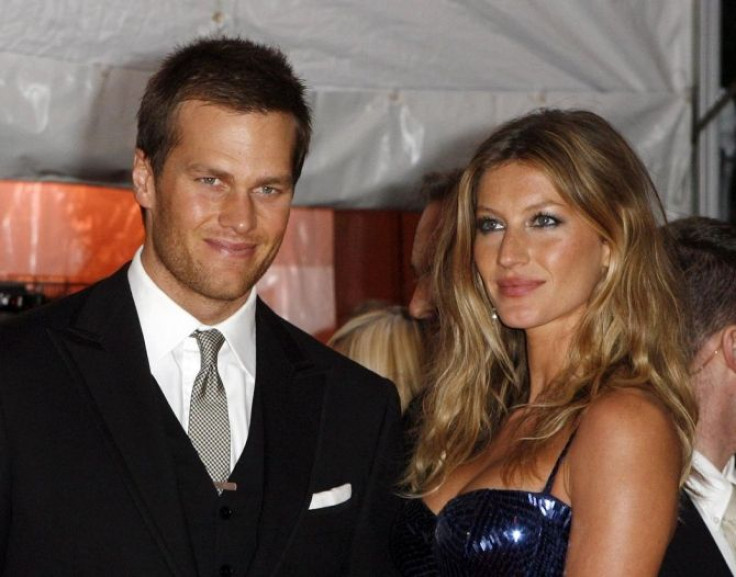 As Supermodel Gisele Bündchen walked through Lucas Oil Stadium just moments after the New York Giants defeated her husband's New England Patriots in the 2012 Super Bowl in Indianapolis, she had a few things to say as numerous Giants fans around her declared the superiority of the Giants' Quarterback Eli Manning and bashed her husband Patriots quarterback Tom Brady.
A video captured the heated exchange as an unseen man yelled "Hey Gisele. Eli rules! Eli owns your husband!"
After a few more taunts at her husband, the frustrated Victoria's Secret model scoffed and began blaming the Patriots' receivers for the team's 21-17 loss before making her way out of the stadium.
"You need to catch the ball when you're supposed to catch the ball," Bündchen told her entourage, before raising her voice and said, "My husband can not f—ing throw the ball and catch the ball at the same time."
Bündchen seemed to be blasting Wes Welker, Aaron Hernandez and every other Patriot player who performed below par in the suspenseful fourth quarter.
Published by Medicaldaily.com