Giuliana Rancic Reveals Breast Cancer Diagnosis: 12 Factors for Greater Risk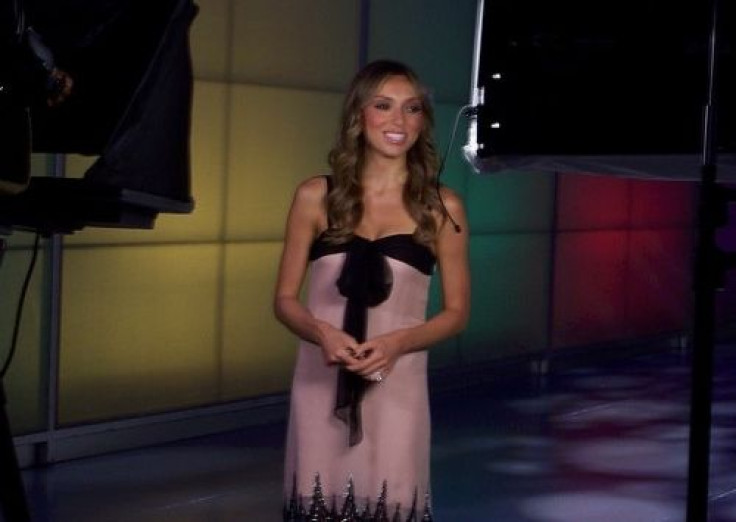 E! Network anchor Giuliana Rancic said Monday she has been diagnosed with an early form of breast cancer.
Rancic, 37, expects full recovery, after some surgery and six and a half weeks of radiation treatments, according to an interview aired on NBC's "Today" show.
"It was just a kick in the stomach," Rancic said recalling the day she learned of her cancer. "That was the hardest day ... (the emotions are) what you expect but so much more. It was incredible instant sobbing, and it was like the world just crashed down around me. I couldn't believe it, 36 years old, no family history."
Rancic has also appeared in the reality show "Giuliana and Bill" since 2010 with her husband Bill.
Rancic said she never expected there could be something wrong and sent a message to women:
"A lot of us think we're invincible ... but we have to start putting ourselves on the to-do list," she said.
12 Factors that contribute to breast cancer
As National Breast Cancer awareness month continues, below are important factors that can increase risk for breast cancer, according to the U.S. Centers for Disease and Control Prevention.

1. Getting older.
2. Not having children, or having your first child later in life.
3. Starting your first menstrual period at an early
age.
4. Beginning menopause at a late age. Having a personal history of breast cancer or certain benign breast diseases, such as atypical ductal hyperplasia.
5. Having close family relatives (such as a mother, sister, father, or daughter) who have had breast
cancer.
6. Having a genetic condition, such as certain mutations in your BRCA1 or BRCA2 genes.
7. Having been treated with radiation therapy to the breast or chest.
8. Being overweight, particularly after menopause.
9. Using hormone replacement therapy for a long time.
10. Using oral contraceptives.
11. Drinking alcohol.
12. Being physically inactive
Published by Medicaldaily.com