GlaxoSmithKline Rebound Gathering Pace, Says Outgoing CEO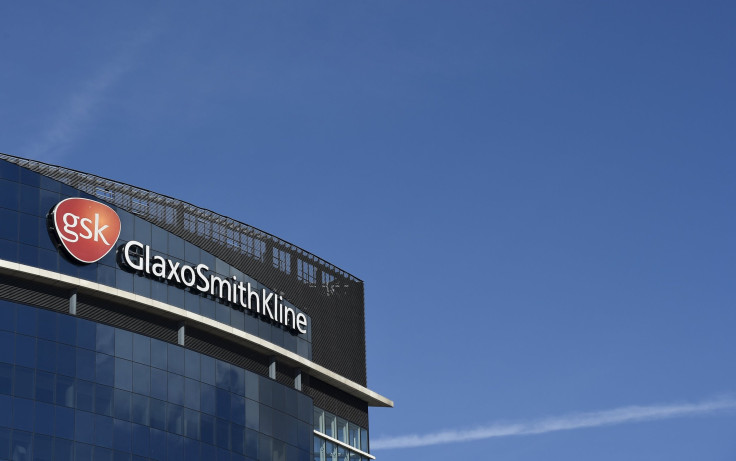 LONDON (Reuters) - Improving margins and growing demand for new drugs lifted GlaxoSmithKline's underlying earnings a better-than-expected 14 percent in the first quarter, keeping it on course to achieve a promised return to growth in 2016.
The results help vindicate the claims of outgoing Chief Executive Andrew Witty that the British drugmaker is on the road to recovery, with demand for new respiratory and HIV medicines offsetting a decline in sales of aging lung treatment Advair.
Witty, who bows out in March next year, told reporters he expected a successor to be named towards the end of 2016. Both internal and external candidates are being considered and the choice of new CEO is seen signaling GSK's future direction.
Witty has been under pressure over the last three years as profits have flagged and some investors have questioned his focus on consumer health products, which range from headache pills to toothpaste, leading to calls for a break-up of GSK.
But Wednesday's results suggest GSK is delivering on a pledge to stabilize its core pharmaceuticals business and boost profitability in its non-prescription operation, which was recently expanded through a $20 billion three-way asset swap with Novartis .
"A rebound has started, if measured from the rather deep hole that had been dug," said Bernstein analyst Tim Anderson, who rates the shares market-perform.
Consumer profit margins jumped to 17 percent, from 12 percent in the previous three months, and Witty said the company could well achieve its target of 20 percent or more ahead of its current 2020 goal.
Vaccines also did well, helped by some early orders from governments, while Witty predicted the core respiratory medicine business, where GSK is market leader, would grow this year, driven by new drugs like Breo, Anoro and Nucala.
"This puts us on the right track to achieve the expectations we set out last year, although inevitably, we expect some quarter-to-quarter volatility in reported progress, particularly in our margins, given the dynamics of our businesses," Witty said.
Sales, in sterling terms, rose 11 percent to 6.23 billion pounds ($9.10 billion) in the three months to March, generating core earnings per share (EPS) of 19.8 pence, helped by a weaker pound.
Analysts, on average, had forecast sales of 6.01 billion pounds and core EPS, which excludes certain items, of 17.9p, according to Thomson Reuters.
GSK said it expected 10 to 12 percent growth in 2016 core EPS at constant currencies and confirmed that the dividend, one of the stock's main attractions with a yield of nearly 6 percent, would be held steady through 2017.
Shares in the company traded 2.7 percent higher by 1230 GMT (0830 EDT) as the FTSE 100 index was up 0.1 percent.
($1 = 0.6846 pounds)
(Reporting by Ben Hirschler; Editing by Elaine Hardcastle; Editing by Elaine Hardcastle)
Published by Medicaldaily.com