Global Pharmaceuticals Await India Patent Decision, As Local Generics Make Money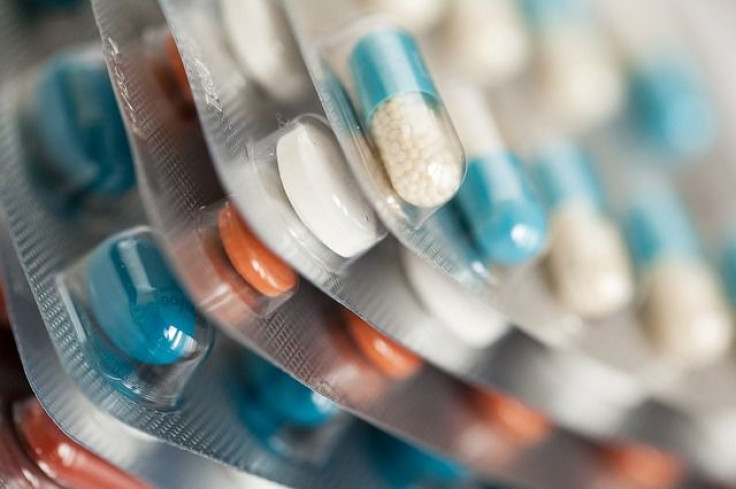 One of the world's most profitable industries is awaiting legal news from India, home to many of the world's poorest people.
In a land where 625 million people lack for the modern toilet, global drug makers hope to reverse a series of patent rulings for potentially lucrative drugs. On April 1, India's Supreme Court would rule whether to grant Swiss-based Novartis AG a patent for its Glivec cancer treatment.
"Big Pharma is nervous because nothing has gone in their favor in the recent past," said Ajay Kumar Sharma, a pharmacy and biotech consultant at Frost & Sullivan, which is based in New York City. "With this verdict, at least, things will get clearer about what is the definition of patented medicines."
Kumar said a positive decision for the drug maker seemed unlikely given the recent political mood in the country with regard to the pharmaceutical industry. The company has since 1996 been trying to win a patent for Glivec, which treats some gastrointestinal cancers in addition to chronic myeloid leukemia, a disease that kills 80-90 percent of its victims.
Thus far, India has denied a patent to Novartis based on law proscribing new protections for amended versions of known compounds, in contrast to U.S. law.
Novartis' case rides on overturning Indian patent law restricting protection for newer forms of existing molecules, which will set a precedent for other drug makers operating in the world's second largest nation, a rapidly growing pharmaceutical market of $19.2 billion - 90 percent of which is comprised of generics.
Last year, India permitted a local pharmaceutical, Natco Pharma, to sell a generic version of Nexavar, which is manufactured by Bayer AG, of Germany. The generic "Sorafenib" treats late-stage kidney and liver cancer that cannot be helped with surgery.
India granted a compulsory license for the generic under a worldwide agreement intended to bring expensive medicines to large swathes of the world's poor.
India also last year revoked patents granted to global pharmaceuticals for cancer, hepatitis C and asthma on grounds the new formulas lacked sufficient innovation to deserve patent protection. Earlier this month, BDR Pharmaceutical International, of Mumbai, targeted U.S.-based Bristol-Myers Squibb Co., applying for licensure to make a generic version of blood-cancer drug "Sprycel."
India's government has also argued for a bit of financial aid, with a government panel proposing price controls for patented medications, to be based on the country's per-capita income. With pharmaceutical lobbyists outnumber congressmen on Capitol Hill by more than two-to-one, American drug makers continue to press the United States for trade help.
The growing pharmaceutical industry in India exported $8.7 billion worth of medicines in 2008 to 2009, for a growth rate of more than 21 percent over the preceding year. By 2020, India's pharmaceutical industry would achieve a $50 billion valuation, according to business consultancy PricewaterhouseCoopers, based in New York City.
Published by Medicaldaily.com