Glucose Levels In Diabetics Easily Tracked With New App Approved By FDA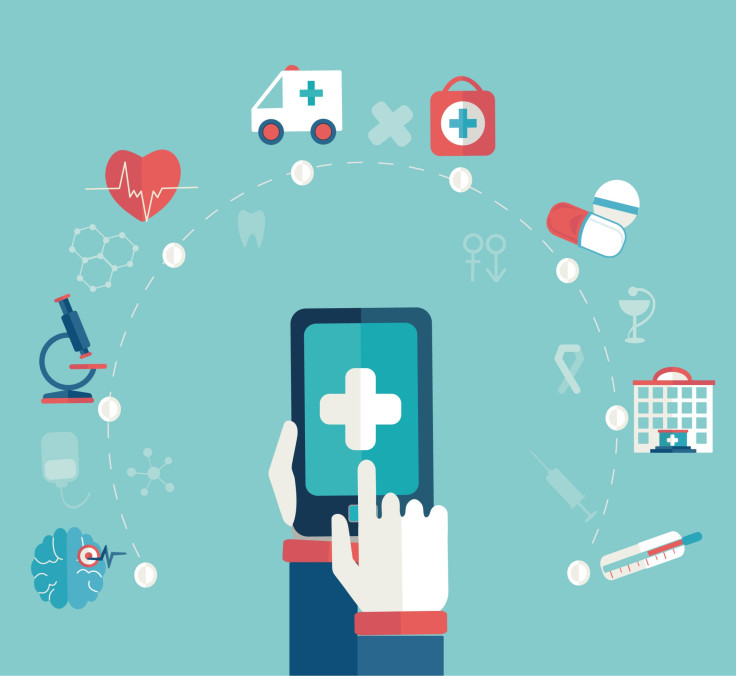 Diabetics may soon have a prick-free future with a new glucose monitor in the form of an app approved by the Food and Drug Administration. The device makes it possible for patients to track their blood sugar levels simply by logging into a smartphone app, marking the beginning an era in mobile technology's integrated role in health care.
Patients using the advancement will insert a small wireless sensor just beneath the skin, which will continuously transmit real-time data into a downloadable medical app for smartphones. Not only that, but doctors and other health care providers will also be able to monitor their patients' levels by logging into the smartphone app. The FDA predicts this is only the first of many app-friendly medical devices that will interact with patients' blood sugar levels.
"This innovative technology has been eagerly awaited by the diabetes community, especially caregivers of children with diabetes who want to monitor their glucose levels remotely," said Alberto Gutierrez, director of the FDA's Office of In Vitro Diagnostics and Radiological Health, in a statement. "Today's marketing permission paves the way for similar technologies to be marketed in the United States."
The entire system was designed and produced by California-based Dexcom Inc., and while similar apps exist, this is the first of its kind to be approved and regulated by the FDA. Health care's future will be built with synergy moving forward in this increasingly technologically advanced world.
There are 29.1 million people in the United States with diabetes, according to the Centers for Disease Control and Prevention, yet only 21 million are diagnosed. There will be no shortage of patients who can benefit from the new app in the years to come, with medical experts predicting a steady increase in the amount of diabetics each year. The root cause of most diabetes cases is heavily intertwined with the dangerous rise of the obese population in the U.S.
People who are diagnosed with diabetes have a high blood glucose level because their body either can't make enough insulin, is not able to use it effectively, or a combination of both. If it's an inherited malfunction within the body, it's called type 1 diabetes, however people with the condition only make up five percent of the entire diabetic population, according to the American Diabetes Association. The other 95 percent have type 2, which is caused by overloading the body with calories or sugar. Many take insulin, a hormone used to balance blood-sugar levels. After a person eats or exerts energy, their levels change, and that's where the smartphone app steps in to change the way a diabetic will manage their disease forever.
Published by Medicaldaily.com