Gluten-Free Dating Site: People Who Enjoy A Gluten-Free Lifestyle Can Now Meet Their Match Online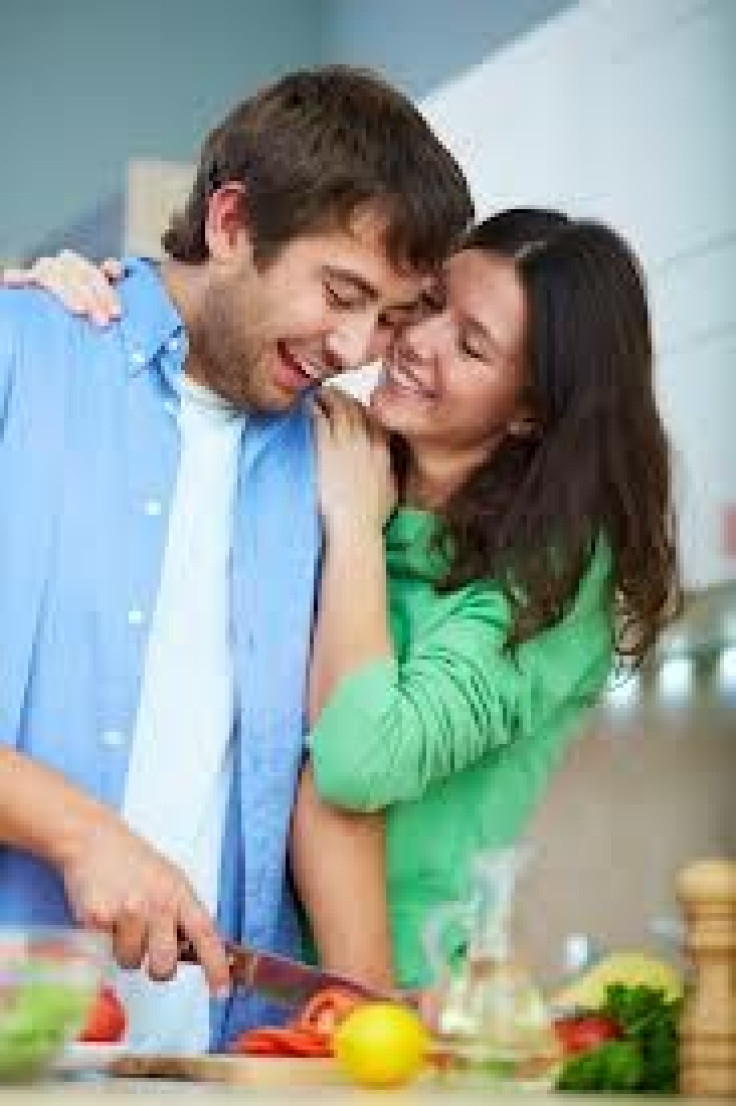 Looking for someone who shares your gluten-free lifestyle? Join GlutenfreeSingles, where people with celiac disease, gluten intolerance, or any health reason to avoid gluten can come to meet one another.
According to the website's mission statement, "GlutenfreeSingles is a dating, networking, and informative website where you never have to feel alone, awkward, or a burden because you are gluten-free. Our website is a welcoming place where people can find gluten-free dating partners, friends, and activity groups."
Celiac disease is characterized by an autoimmune response in the small intestines when gluten is ingested. Over time, inflammation can prevent the small intestines from absorbing essential nutrients, leading to malabsorption. One out of 133 people in the United States is affected by celiac disease.
People who join GlutenfreeSingles have the opportunity to meet gluten-free dating partners, join gluten-free events, receive eating/cooking tips, and news, updates, or advice on gluten-free lifestyle.
Dating websites for individuals with specific diets are more common than one would expect. VeggieDate is one of the favored dating sites for vegetarian singles who are ready to mingle. People who are looking for a fellow vegan partner can join the dating and social networking site Vegan Passion.
Published by Medicaldaily.com