GM Recalls Over 3 Million Cars For Safety And Ignition Switch Problems; Victim Compensation Program Promised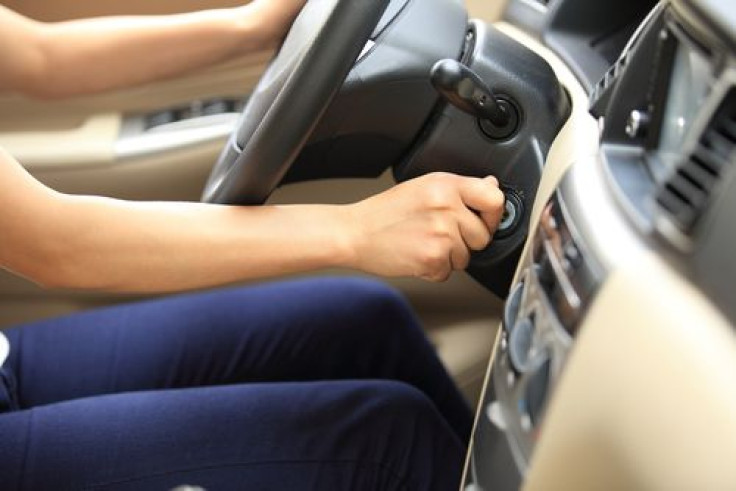 General Motors announced a recall on Monday of more than three million mid-sized cars in the U.S. due to ignition switch issues, which may have caused eight crashes and six injuries.
The cars span a range from 2000 to 2014 models and include Buick LaCrosse, Chevrolet Impala, and Cadillac Deville. The company warned the ignition switch may jerk out of the run position due to being jarred while driving over train tracks, say, or a pothole. In February, GM recalled more than 2.5 million Chevrolet Cobalts and other small cars. According to Reuters, this latest switch issue is similar to the defect linked to at least 13 deaths involving Chevrolet Cobalts and other cars identified in the February recall.
So far this year, GM has issued 44 recalls amounting to 20 million vehicles worldwide.
Unfortunately for drivers, GM does not stand alone during what David Cole, chairman emeritus of the Center of Automotive Research, described as "recall Spring" for Reuters. In the past few months, Toyota has also issued major recalls primarily due to problems with airbags and ignition switches. In April, the company recalled more than six million cars worldwide, and prior to that, Toyota recalled more than two million vehicles plagued with a software problem.
In a press release, GM stated it will begin the replacement or reworking of keys (adding key inserts) at its dealerships in the next few weeks. Owners of recalled cars are asked to remove additional weight from their key chains and drive with only the ignition key until they have had their keys replaced or reworked by the company.
Mary Barra, CEO, and Anton Valukas, chairman of the company's outside law firm Jenner & Block, are due to testify before Congress tomorrow about the Cobalt recall. Following the June 5 release of the Valukas report, an investigation of GM detailed flaws in the internal decision-making process, 15 employees departed, including Ray DeGiorgio, who designed the switches on the latest batch of recalled cars as well as those on the Cobalt cars. Among the findings in the report, Valukas catalogues 374 recalls issued by GM totaling 50.1 million affected vehicles between Jan. 1, 2000 and Dec. 31, 2013. This averages 26 recalls and 3.6 million vehicles per year.
In remarks addressed to the 2014 Stockholders' Meeting, Barra noted that "about 70 percent of the vehicles we have recalled in 2014 in the United States involved vehicles no longer in production." She also committed to creating a compensation program for "those who lost loved ones or who suffered serious physical injuries as a result of an ignition switch failure."
Published by Medicaldaily.com