GMA's Robin Roberts Set To Publish Memoir About Treatment And Recovery From MDS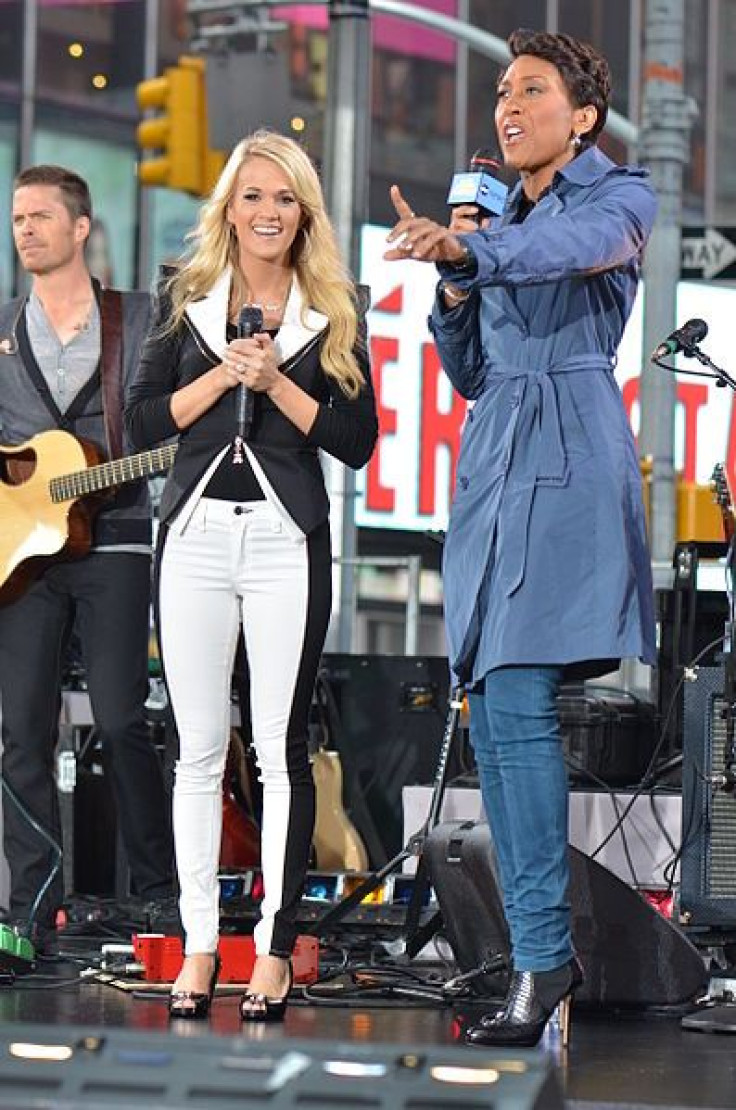 Good Morning America anchor Robin Roberts will publish a memoir next year documenting her struggle with and recovery from myelodysplastic syndrome (MDS).
MDS is a disease that attacks the bone marrow, making it difficult for the body to produce the proper amount of healthy red blood cells to survive. Roberts left her post at the morning news show to undergo treatment for MDS in 2012. She was treated using several rounds of chemotherapy and received a bone marrow transplant from her sister.
Roberts triumphantly returned to the anchor desk in February.
But that doesn't mean that the road to recovery has been easy. Just last month, Roberts was in the hospital after getting sick during a trip to Key West. She was briefly hospitalized under doctor's orders, and returned to the air the next week.
Grand Central Publishing announced the acquisition of Roberts' memoir Wednesday morning. "I have long admired Robin Roberts' career and courage and am so honored to be publishing her book, " said Jamie Raab, president and publisher of Grand Central Publishing. "Her story is both dramatic and inspiring, and will capture the incredible spirit that has endeared her to all of us who have followed her remarkable career and life."
Roberts used social media platforms to update fans on her progress during her recovery. She also famously wore "Prayer for Protection" wristbands throughout her health struggles with the words "Light, Love, Power, Presence" written on them, along with her initials. The anchor encouraged people to buy the wristbands to support Be The Match, an organization that helps patients find bone marrow donors.
On her soon-to-be published memoir, Roberts said, "I am humbled that many have an interest, and draw strength from my ongoing journey. I'm grateful for the prayers and well wishes of so many people."
The memoir, which is not yet titled, is scheduled for release in April 2014.
Published by Medicaldaily.com