GMO Labeling: Government Response To A Public Call For Properly Identified Meat And Liquid Egg Products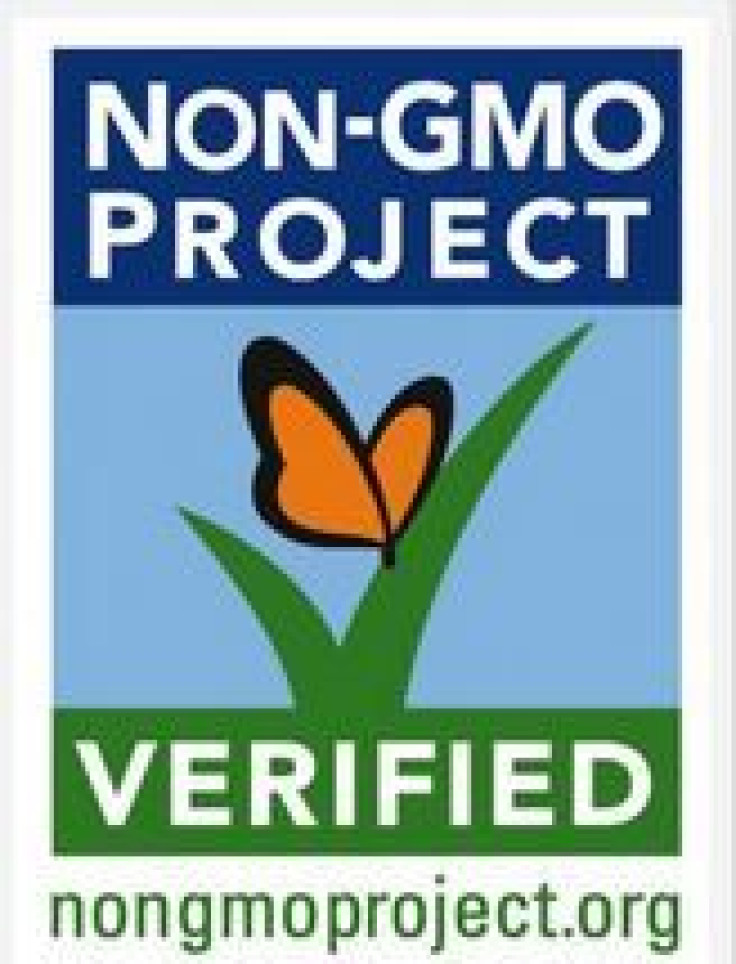 In June, the U.S. Department of Agriculture (USDA) approved a new label that claims an absence of genetically engineered products for both liquid egg and meat products. The non-GMO (genetically modified organism) label, which originates not with the USDA but with a non-profit organization, certifies that the animals never ate feed containing bioengineered food products, such as corn, soy, and alfalfa.
According to the New York Times, a spokeswoman for the USDA said in a statement that the department's Food Safety Inspection Service "allows companies to demonstrate on their labels that they meet a third-party certifying organization's standards, provided that the third-party organization and the company can show that the claims are truthful, accurate and not misleading." The approval, it is reported, for labeling meats did not signal "any new policy regarding non-G.E. or non-G.M.O. products" on behalf of the USDA.
This movement toward transparency comes, many would argue, in response to years — in fact, decades — of public dissatisfaction with the commercial presentation of transgenic foods.
Public Opinion
A 1999 opinion poll of Americans sponsored by the Pew Center for Research, a nonpartisan 'fact tank,' showed overwhelming support for labeling of what was then called genetically altered foods. At that time, 84 percent of respondents said they want the FDA to require labels identifying products that have been genetically altered 'to taste better, last longer, or increase crop yields.' PEW noted that even those who had already purchased GMO foods requested labeling. In a more recent telephone poll conducted earlier this year, ABC News found that a nearly unanimous 93 percent of Americans stated that 'the federal government should require labels on food saying whether it's been genetically modified, or "bio-engineered" (this poll used both phrases).'
Although it would appear that food safety is the only issue, government integrity is also key in this long-standing argument over food labeling.
GMO-Approved Food
In the U.S., three key agencies regulate food safety within the context of bioengineered capabilities: the USDA, the Food and Drug Administration (FDA), and the Environmental Protection Agency (EPA). All food must pass through the USDA and FDA. According to the Council on Foreign Relations, though, in the early years of biotech, a more specific division of labor found the USDA overseeing genetically-modified plants and the EPA controlling pesticidal plants and genetically-engineered microbial pesticides, while the FDA approved biotechnologically-derived medical products. Yet within each of these agencies, different departments, such as the Animal and Plant Health Inspection Service (APHIS), have been charged with regulatory function as well. The articulation of American bureaucracy basically means many governmental divisions and groups play a part in the decision-making process. Aside from labeling, the simple question of whether GMO food sources are safe or not remains in question.
Many agree with the view proposed by the Council on Foreign Relations: "In the U.S., the government has approved GMOs based on studies conducted by the same corporations that created them and profit from their sale." The question of GMO safety, then, is partially a matter of scientific integrity, which necessarily must be free of any conflict of interest.
What, then, is this organization behind the labels?
Transparency
The Non-GMO Project describes itself as a non-profit organization committed to preserving and building the non-GMO food supply, in addition to providing verified non-GMO choices and educational services to consumers. "We believe that everyone deserves an informed choice about whether or not to consume genetically modified organisms," the organization's website reads. Among its board members are owners and/or officers of various food organizations and businesses, including United Natural Foods, Inc., Independent Natural Food Retailers Association, Eden Foods, and Good Earth Natural & Organic Foods.
To achieve a Non-GMO Project label, ongoing testing for GMO risk ingredients is required. As the website explains, the National Organic Program (NOP) identifies genetic modification as an excluded method, but GMOs are not a prohibited substance and no testing is required. "These rules were established at a time when GMOs were in limited production, and accidental contamination was not a significant risk. Unfortunately, that is no longer the case," the website says.
The Non-GMO Project encourages companies, even those that already have a GMO program, to become part of the labeling project. It is important to attain industry-level transparency, members of the project argues; additionally, "to maintain a supply of non-GMO ingredients in the face of growing contamination risk takes coordinated, cooperative efforts," its website states.
For meat and liquid egg products subject to the Food Safety and Inspection Service oversight, the Non-GMO Project Verified label has been reformatted to include an explanation of how animal products meet the standards of the project. "Meat and eggs cannot be tested themselves for GMOs - that's why we test the animal feed. The supplemental language will help clarify that," said Megan Westgate, Executive Director of the Non-GMO Project, in a recent press release.
Source: Lynch D, Vogel D. The Regulation of Gmos in Europe and the United States: A Case-Study of Contemporary European Regulatory Politics. Council on Foreign Relations. 2001.
Published by Medicaldaily.com