Good Posture When Sitting Prevents Back Problems And Crippling 'Sitting Disease'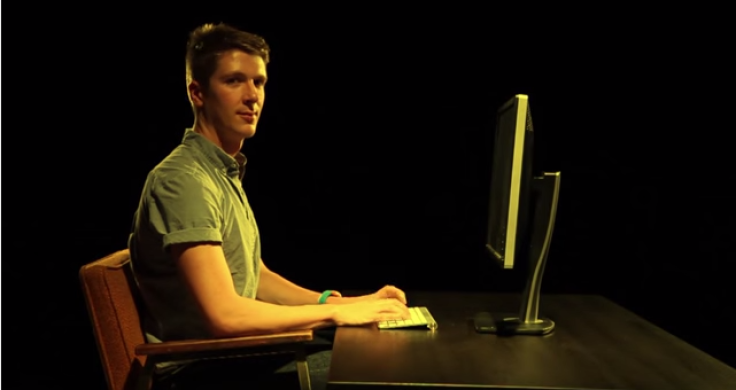 For those of us who are deskbound at work, we spend at least eight hours each day planted firmly in our office chairs. During this time, we begin to fidget with our feet and slowly begin to slouch our backs in the chair more and more as the end of the day approaches. It is not until we begin to feel back pain and get an aspirin that we realize the toll our sitting posture can have on our health.
This sedentary behavior can shorten our life expectancy and increase our risk of diseases, says the Mayo Clinic, such as type 2 diabetes, heart disease, and certain cancers like breast and colon. In a video from the people at Buzzfeed, Humans and Chairs: A Love Story, the narrator states, "People who sit down at work are two times more likely to have cardiovascular disease and 54 percent more likely to die of a heart attack." Good posture can eliminate acute or chronic back pain, which affects eight out of 10 people, and make you happier, confident, and even more willing to take risks.
Try these helpful tips to improve your posture:
1.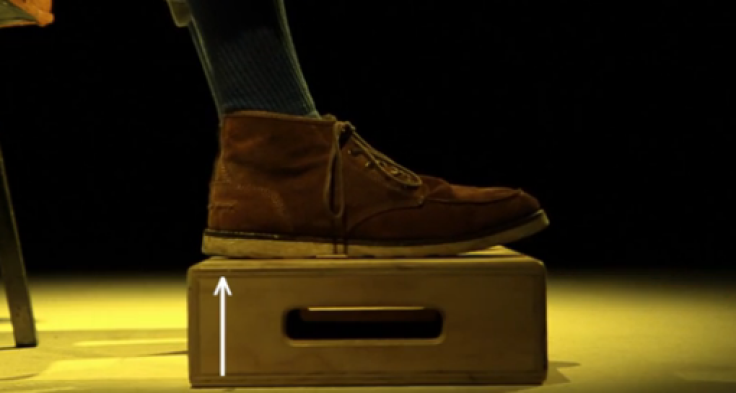 Begin by planting your feet on the ground, and if you can't reach, use a box. Remember, don't cross your ankles or legs, and avoid sitting "Indian style." Placing your feet firmly on the ground will help you avoid muscle spasms.
2.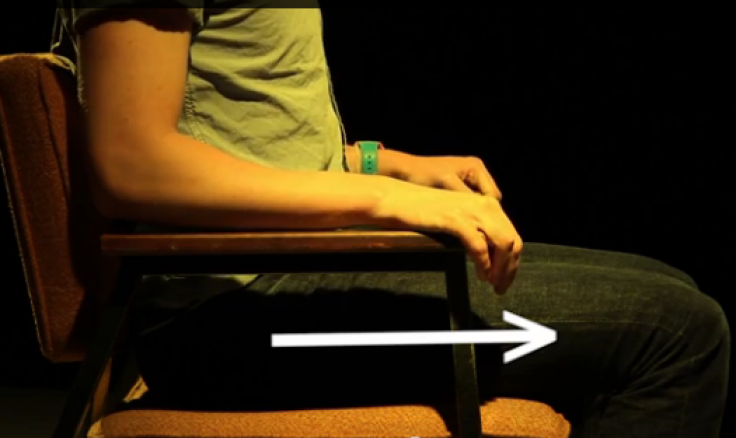 Keep your knees at or below hip level. This will ensure your body has a nice sitting contour. This helps keep bones and joints in the correct alignment so that muscles are being used properly.
3.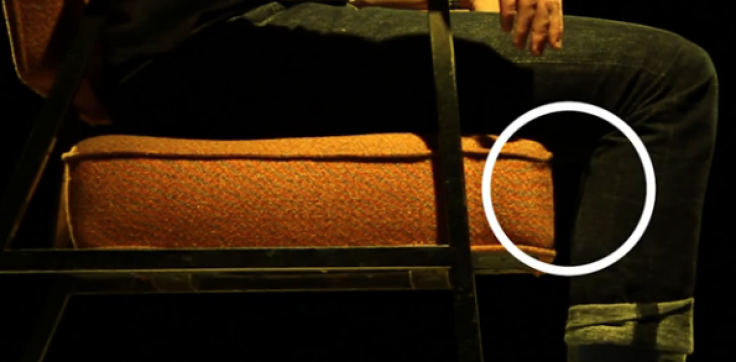 Keep a small gap between the back of your knees and the seat. This will prevent you from completely resting the back of your knees on the seat. Therefore, you avoid fatigue since muscles will be used more efficiency, allowing the body to use less energy.
4.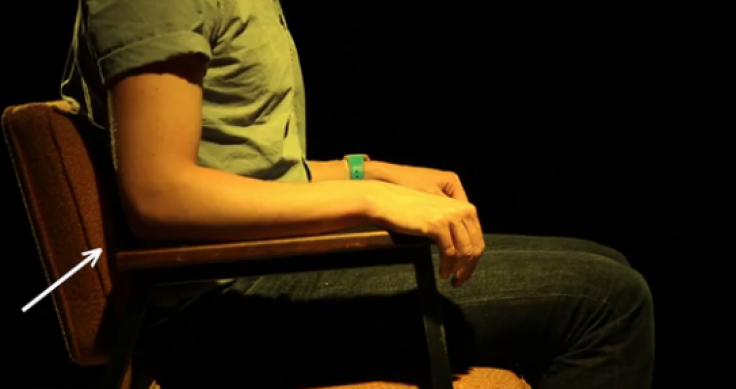 Make sure your lower back is supported by the back of your chair. Use pillows if your lumbar, or lower spine, doesn't rest easily against the chair. Lumbar strains are the most common cause of back pain.
5.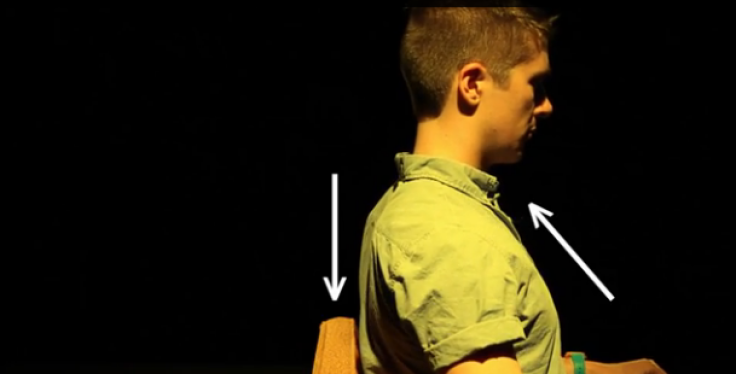 Keep your shoulder blades back and down. This decreases the stress on the ligaments, holding the joints of the spine together. The more relaxed your body, the less tense you will feel. This prevents the spine from becoming fixed in abnormal positions.
6.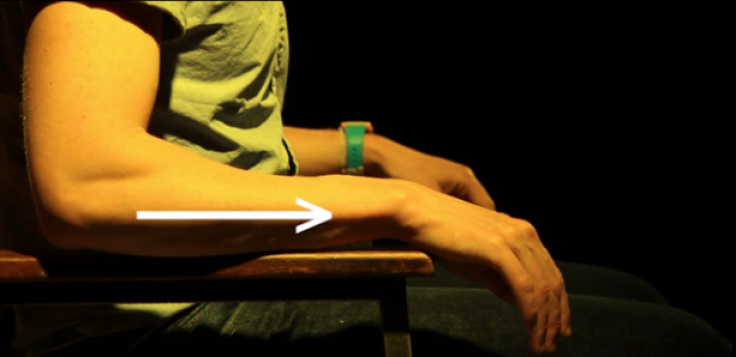 Use an arm chair to give the arms the support they need. Your wrists and forearms should be straight and level with the floor. This will ensure your hands are comfortable and helps you avoid cramping.
7.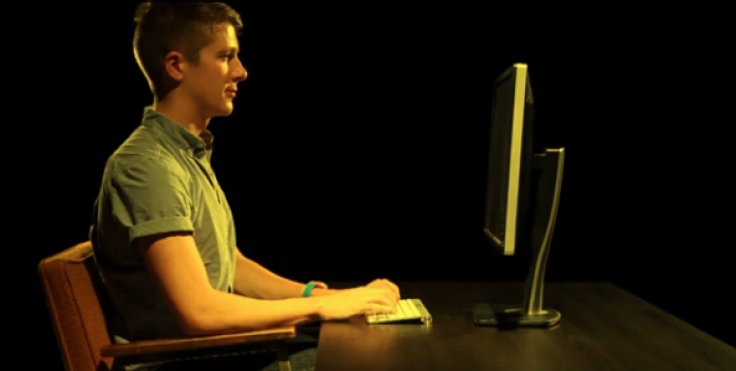 Keep your desk at elbow height with the top of your monitor at eye level. This will keep everything aligned and put less stress on the body. You can also significantly reduce back injuries from sitting on a chair. Also, be sure to elevate your chest and draw your tummy in, as this contributes to a good appearance.
Published by Medicaldaily.com