Google Offers Free DNA Tests To Employees With Cancer, In Competition Over Perks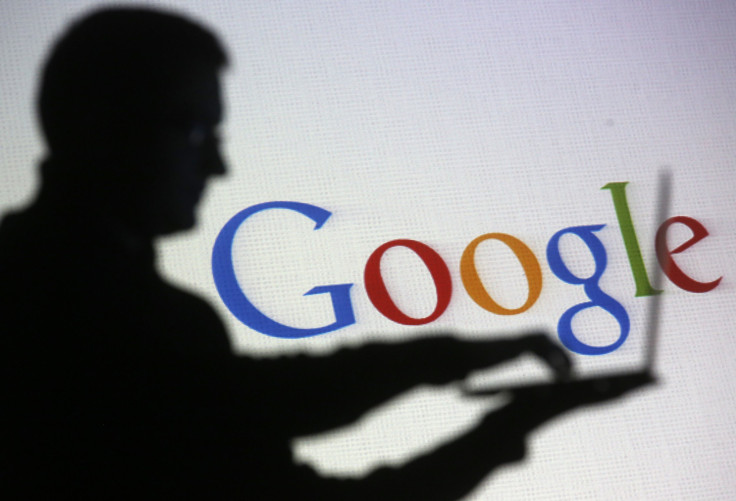 The tech companies of Silicon Valley have always struggled to attract and retain talented software developers, but today the field of competition has shifted away from sleep pods and free cafeterias to health benefits. Yes, health benefits. Not just any health benefits, but queen bee luxury perks, such as Apple and Facebook covering the cost of egg freezing for its female employees, in addition to other previously unheard of deal sweeteners.
Unwilling to be left behind, Google has jumped into the game as became apparent when the chief executive of Foundation Medicine noted in an earnings call he'd struck a deal with the tech giant, according to a story in Reuters. As part of its benefits portfolio, Google will cover the costs of Foundation Medicine's DNA tests for employees and their family members suffering from cancer.
Foundation Medicine offers two commercially available DNA tests, which range in price from $5,800 to $7,200. FoundationOne, a test for solid tumors, and FoundationOne Heme, a test for blood malignancies and pediatric cancers, help oncologists decide on a suitable chemotherapy treatment regimen based on a patient's genetic profile and predicted response. According to Reuters, Google will begin to cover the price of these tests in January.
In an interesting twist, Foundation Medicine recently announced an agreement with Cancer Outcomes Tracking and Analysis or COTA Inc., to capture and analyze data, including genomic data, from patients who have undergone testing with FoundationOne. The resulting a cloud-based platform with longitudinal data on outcomes and total cost of care will be provided to doctors and insurance companies to enable decision-making with regard to treatment and reimbursement.
In other words, Google employees who take advantage of the DNA tests freely offered to them in their benefits package may risk exposure of their most private and personal information. (No worries, it will probably be anonymized first.)
Published by Medicaldaily.com