Google Wants To Help You Plan Your Digital Afterlife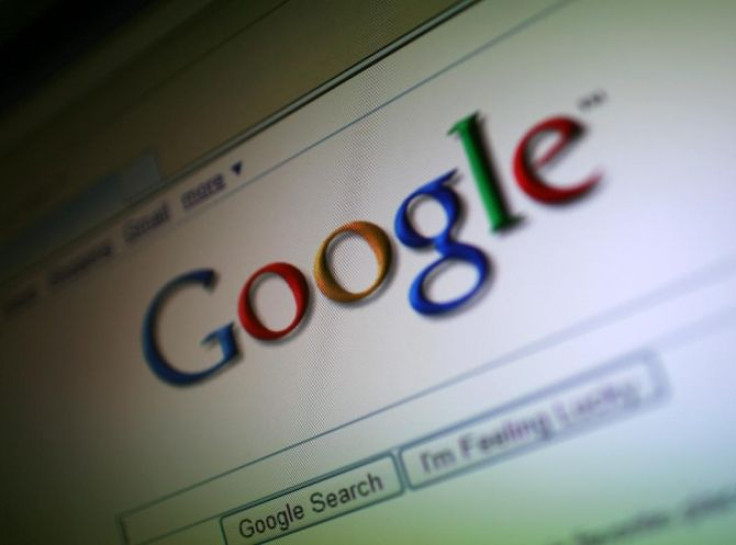 Today's young adults — from those in college to those approaching their 30s — are the first generation that will have almost every minute of their days documented electronically, from photographs to twitter updates, emails, and Facebook conversations.
You may be worried that your employer can see this stuff, but Google is concerned about something else entirely: that some of this data may be lost forever. After all, this treasure-trove of information will give future generations unprecedented access to not only what we did with our lives, but how our minds worked and how we think. And no one likes to think about what's going to happen when they die — to their physical things and to their digitial footprints.
So, the internet search giant is now allowing people to choose what happens to their data after long periods of inactivity.
"The feature is called Inactive Account Manager — not a great name, we know — and you'll find it on your Google Account settings page," wrote Google product manager Andreas Tuerk in a blog post. "You can tell us what to do with your Gmail messages and data from several other Google services if your account becomes inactive for any reason."
"We hope that this new feature will enable you to plan your digital afterlife -- in a way that protects your privacy and security -- and make life easier for your loved ones after you're gone," he wrote.
To prevent your information from being released in the off chance that you're not actually dead and have just been traveling for a while or have stopped using a particular Google service, an email will be sent to a secondary email address and a text message will be sent to your cell phone.
If your wondering, Facebook refuses to grant anyone access to a deceased user's account. However, after the company receives notification of the death, it will turn the user page into a memorial page. Not everyone likes this "feature" —there have already been court trials and battles over release of cloud stored information from people who have passed.
The FindLaw.com blog section has a good summation about what the policy is on certain websites and TIME ran an article in 2009 outlining some of the issues at the time.
Published by Medicaldaily.com