Governments Are Not Following Advice On MERS, Experts Warn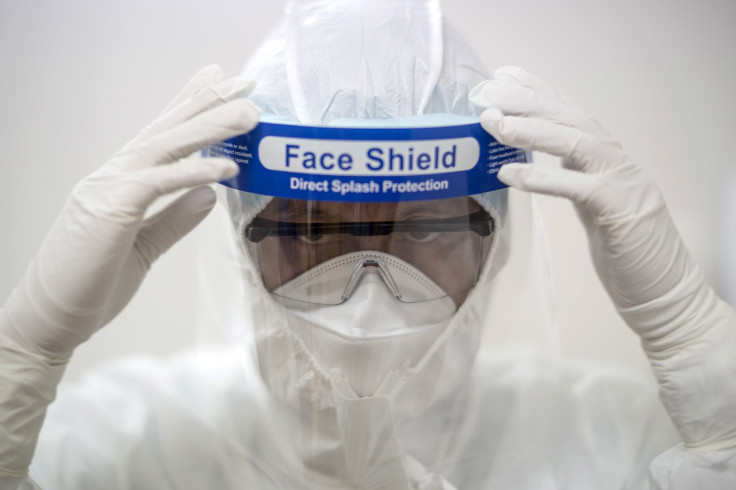 GENEVA (Reuters) - Governments are not doing all they should to tackle the deadly Middle East Respiratory Syndrome, a committee of health experts at the World Health Organization said on Thursday.
The WHO's emergency committee, which meets regularly to consider the international response to the disease, said in a statement that its advice had not been completely followed and some countries were not doing their duty to report all cases to the WHO.
"Asymptomatic cases that have tested positive for the virus are not always being reported as required," the committee said. Scientific research and virological surveillance were not always shared in a timely manner, it said.
"Inadequate progress has been made, for example, in understanding how the virus is transmitted from animals to people, and between people, in a variety of settings. The Committee was disappointed at the lack of information from the animal sector."
The committee said it wanted to alert public health authorities and animal and agricultural agencies to the "significant public health risks" posed by MERS and urged them to collaborate with each other and internationally.
MERS is caused by a coronavirus from the same family as the one that triggered China's deadly 2003 outbreak of Severe Acute Respiratory Syndrome (SARS).
The WHO has been notified of 1,493 laboratory-confirmed cases, including at least 527 deaths, since September 2012. The vast majority of infections and deaths have been in Saudi Arabia, where more than 1,000 people have been infected.
But many other countries have been affected, including South Korea, where a two-month outbreak earlier this year infected 186 people, killed 36 and put nearly 17,000 in quarantine.
MERS is being spread by transmission from camels in Middle Eastern countries and by human-to-human transmission in hospitals when travelers take the disease abroad and then fall ill, as in the South Korean case.
The WHO's emergency committee said the virus was still spreading because there was too little awareness about the dangers, too little engagement in tackling the disease, and too little effort to prevent its spread in hospitals.
Although great efforts had been made, without more progress, "individual countries and the global community will remain at significant risk for further outbreaks", the committee said.
It added that the current outbreak was occurring close to the Muslim Hajj pilgrimage and many pilgrims would return to countries with weak surveillance and health systems, threatening a repeat of South Korea's experience of a sudden flare-up of cases.
(Reporting by Tom Miles; Editing by Hugh Lawson)
Published by Medicaldaily.com