GPS Shoes for Dementia Patients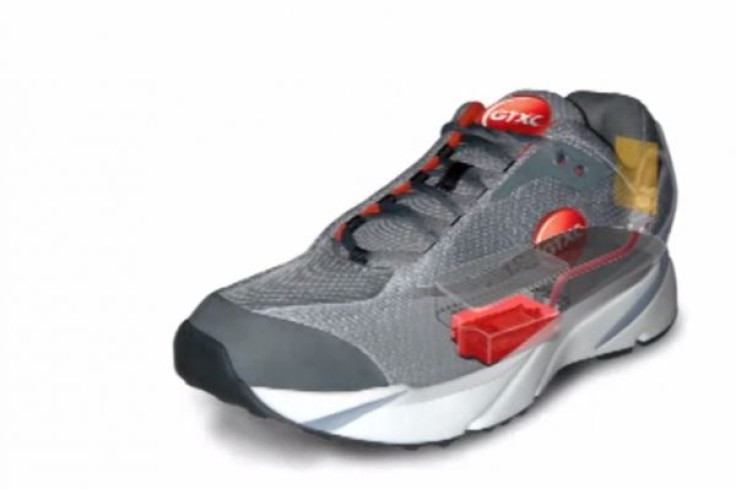 Caregivers for family members with dementia now have a way to keep track of their loved ones. A Los Angeles-based company has created a shoe with a global positioning system built in.
GTX Corp developed 3,000 pairs of a shoe equipped with a GPS monitor in the heel. The shoe will be sold online and at select retailers for $300.
"The GPS Shoe has the potential to be lifesaving, as well as life changing technology for those afflicted and their caregivers," said Andrew Carle, an advisor to GTX Corp. and Director of the Program in Senior Housing Administration at George Mason University. "The shoes also hold the potential to save governments hundreds of millions of dollars in search and rescue operations, as well in health care costs for those otherwise injured."
About 6 million Americans suffer from Alzheimer's disease, according to the Alzheimer's Association. The number is expected to rise to 21 million by 2050. About 60 percent of Alzheimer's sufferers wander off or become lost – half of those who are not found within 24 hours are likely to die.
See a demonstration of the shoes in action below:
Published by Medicaldaily.com