'Green' Tires Emerge as Companies Face Material Shortages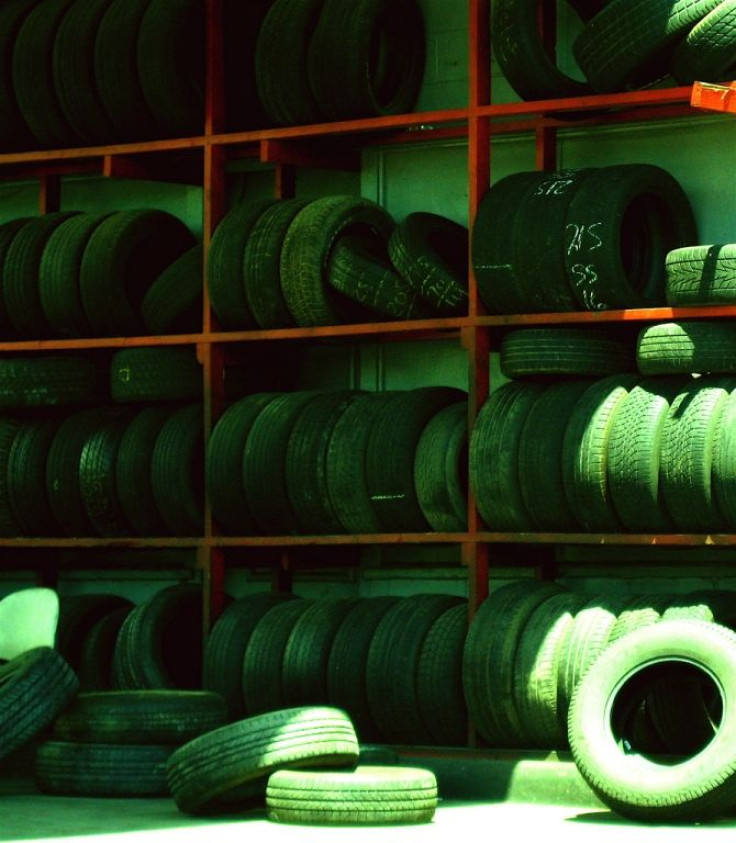 Tire companies and biotechnology firms are partnering up to save themselves from future shortages of natural and synthetic ingredients by going green. They plan to make the first "green" tires by producing key raw materials for tires from sugar rather than petroleum or rubber trees.
"Green" tires would not cost more and that the companies who make them don't have a marketing strategy yet, tire maker Goodyear said, according to Melody M. Bomgardner, a senior editor at Chemical & Engineering News.
The new bio-based tires have already been modeled by Goodyear with rubber made from sugar. Bomgardner said that Goodyear did a lot of quality control testing and they have made "green" tires work identically.
Bomgardner said that their primary motivation at this point is to have additional places to go to, to get their raw materials and that they don't know what the CO2 savings are yet but the environmental friendly tires will making their debut within 3-5 years.
Published by Medicaldaily.com