Grindr Users Can Now Order Free At-Home HIV Test Kits Via Dating App
Grindr wants its users to stay safe amid the "persistent HIV epidemic." The popular LGBTQ+ dating app has partnered with a program to offer free at-home HIV testing kits to its clients.
On Tuesday, Grindr announced via a blog post its new partnership with the Centers for Disease Control and Prevention (CDC), Emory University and Building Healthy Online Communities that seeks to make HIV testing accessible to all.
"Access to HIV testing is one of the biggest limitations in the fight against the persistent HIV epidemic. Today, we're announcing a huge step toward eliminating that impediment," the company wrote.
The public health initiative is called "Together TakeMeHome." According to Grindr, through this program, its users could easily order free at-home HIV tests via its dating app.
Under the profile settings in the side menu of the Grindr app, U.S.-based users can order a test kit for free in less than a minute. The company said the process is similar to ordering free Covid testing kits.
"Many Grindr users face barriers to testing in person, including clinic operating hours, transportation, costs, concerns about privacy, and fear of judgment," the company said while noting that the new app feature will not collect user data at all.
For the past three years, the Together TakeMeHome program has given away 125,000 HIV test kits for free. Around one-third of those went to first-time testers. With the new Grindr partnership, the program aims to give away 1 million test kits in the next five years, according to CNN.
Many people are unaware of their HIV status even though HIV testing is crucial in HIV prevention. Even people who know about HIV testing hesitate to get tested out of fear and other concerns.
The CDC said the program would help "bolster prevention and treatment efforts across the nation." The public health agency added that it would promote equity by giving people easy access to the kits instead of relying on traditional testing venues.
Around 1.2 million people in the U.S. have HIV, and approximately 13% of them do not know their health status, according to the latest statistical data.
Emory said that on its first day, the partnership with Grindr already gained 10,000 test kit orders from users, per CNN.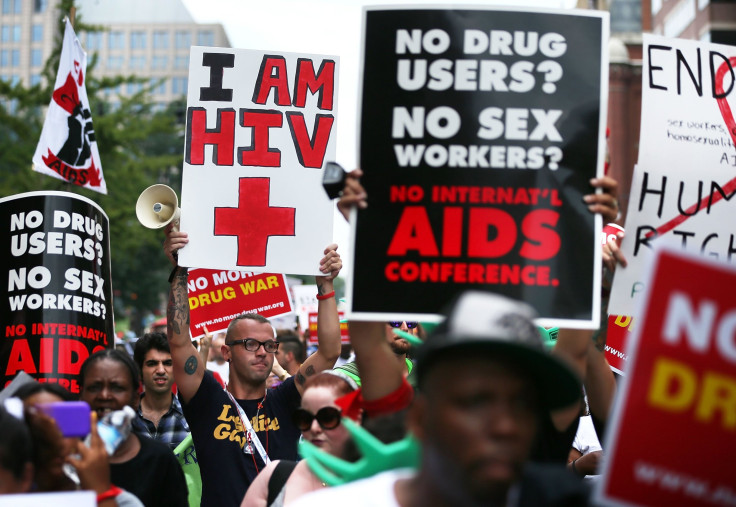 Published by Medicaldaily.com