Group Asks Supreme Court to Block Entire 2010 Health Law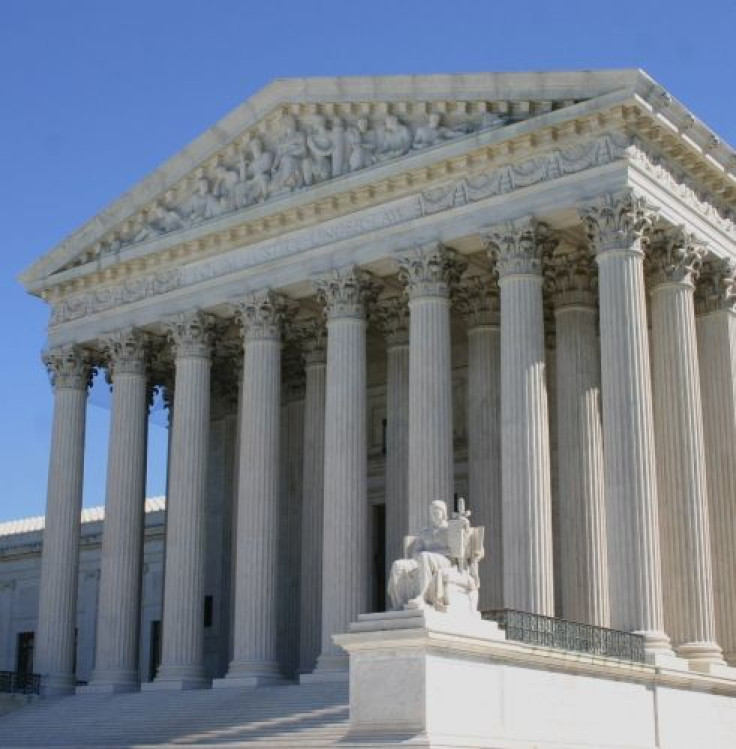 Twenty six states and a group representing small businesses appealed to the Supreme Court on Wednesday to hear its case challenging the constitutionality of the entire 2010 health care law championed by President Barack Obama and the then-Democratic-led Congress.
The National Federal of Independent Business on Tuesday said the petition made "seeks an expeditious resolution, during the Supreme Court's upcoming term."
The appeal targets a part of the ruling by a federal appeals court in Atlanta which struck down the requirement that each person purchases health insurance. The court upheld the rest of the law.
At issue, the NFIB said, is whether the entire new health-care law should be invalidated because the individual mandate exceeds the enumerated powers granted to Congress by the Constitution.
"It is now imperative that the Supreme Court rule on whether the entire law can stand without the mandate," said Karen Harned, a director at the NFIB.
One federal court has upheld the mandate while another has struck it down. The NFIB lost its case
"While the survival of the new health-care law remains an open question, small businesses and individuals will continue to face uncertainty and trepidation, hesitant to hire or expand," Harned said.
"In filing our petition today, we are attempting to impress upon the Court the urgency of this issue."
Published by Medicaldaily.com