GSK To Buy HIV Drugs From Bristol-Myers Squibb For Initial $350 Million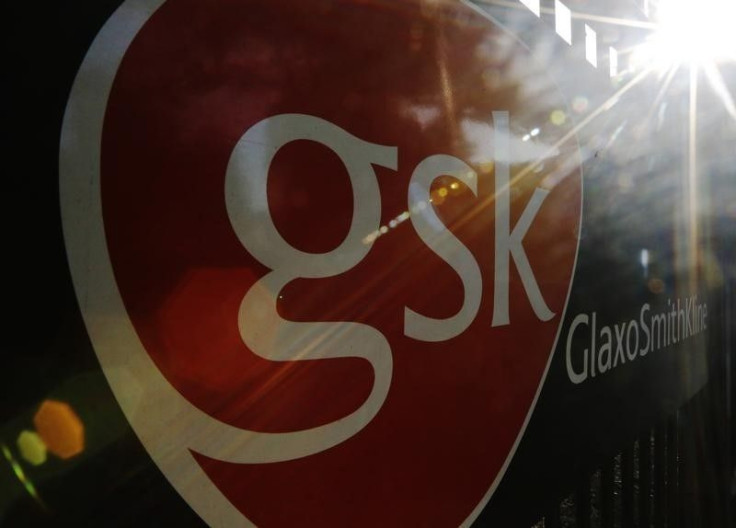 LONDON (Reuters) - Pharmaceutical group GlaxoSmithKline said its majority-owned HIV business would buy drugs at different stages of development from U.S. rival Bristol-Myers Squibb for an initial $350 million.
GSK said the acquisitions would provide ViiV Healthcare, its HIV unit in which Pfizer and Shionogi are junior partners, with new opportunities for growth.
The British company is reviving its position in HIV treatment as part of its strategy to return to earnings growth in 2016.
It used to dominate the market but ViiV's 2014 sales of 1.5 billion pounds ($2.3 billion) were less than a quarter of the HIV revenue generated by market leader Gilead Sciences.
ViiV will pay an initial $317 million to buy late-stage HIV drug candidates from Bristol-Myers, including a phase III development treatment fostemsavir, plus $33 million for its preclinical assets.
Both deals are subject to a further payment of over $500 million dependent on commercial milestones being met.
GSK said the assets being acquired complemented ViiV's existing portfolio and could be used in combination therapies.
HIV is often treated by mixing at least three medicines together because of the ability of the virus that causes AIDS to mutate and become drug-resistant.
"The addition of two potential first-in-class late-stage treatments and several promising early clinical development programs strengthens ViiV Healthcare's pipeline and provides us with further new opportunities for growth," said GSK's chief strategy officer David Redfern, who is also chairman of ViiV.
Demand for HIV drugs is helping GSK replace declining sales of its market-leading respiratory medicine Advair is in decline.
Shares in GSK were flat at percent at 1,341.5 pence at 0831 GMT (3.31 a.m. ET).
(Reporting by Sarah Young, Editing by Paul Sandle)
Published by Medicaldaily.com