GSK Heart Drug Flops In Study, Shingles Vaccine On Track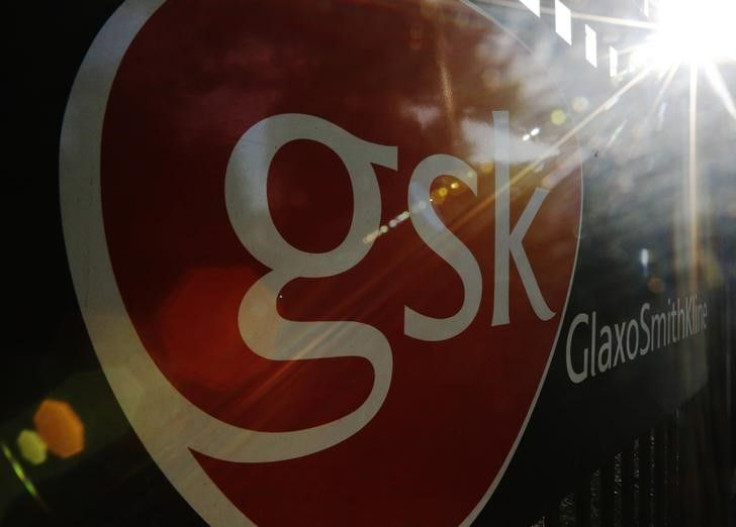 LONDON (Reuters) - An experimental heart drug from GlaxoSmithKline failed to work as hoped in the first part of a large clinical trial, the company said on Tuesday, dealing a blow to its pipeline of new medicines.
Losmapimod was being assessed as a treatment to reduce the risk of further cardiovascular problems after heart attacks, but it failed to show the hoped-for benefits and GSK said the result did not support investment in a larger second part of the study.
Analysts had viewed the drug, a so-called p38 kinase inhibitor, as a relatively high-risk project. GSK said it would assess the findings over the next few months and evaluate all options for future development.
The setback was offset by better news of the company's experimental shingles vaccine Shingrix, which succeeded in a second pivotal study, confirming its status as one of the more promising products in GSK's pipeline.
The vaccine demonstrated 90 percent efficacy in preventing the disease in people over 70 years old and GSK said it planned to submit it for regulatory approval in the second half of 2016.
Consensus forecasts currently point to Shingrix annual sales of $595 million by 2020, according to Thomson Reuters Cortellis, while Goldman Sachs believes it has the potential to achieve peak sales of 1 billion pounds ($1.5 billion).
In contrast to Merck's established Zostavax, currently the only shingles vaccine on the market, GSK's product shows no diminution in efficacy with age. Zostavax is less effective among people who are 70 years or older, which is an age group often at risk from shingles.
GSK's vaccine contains a component from U.S. biotech firm Agenus, which is entitled to royalties on future sales.
The British drugmaker gave the updates on losmapimod and Shingrix in separate announcements, one day before it is due to report third-quarter financial results and a week before it will give a detailed pipeline update on Nov. 3.
It is the first time in a decade that the company has hosted such a research and development day for investors and CEO Andrew Witty is expected to use the opportunity to try to show that GSK remains a powerhouse for developing new medicines.
(Editing by David Goodman)
@ 2012 Thomson Reuters. All rights reserved.