GSK Melanoma Drug Combination Submitted To FDA In Whirlwind Attempt To Gain Fast Approval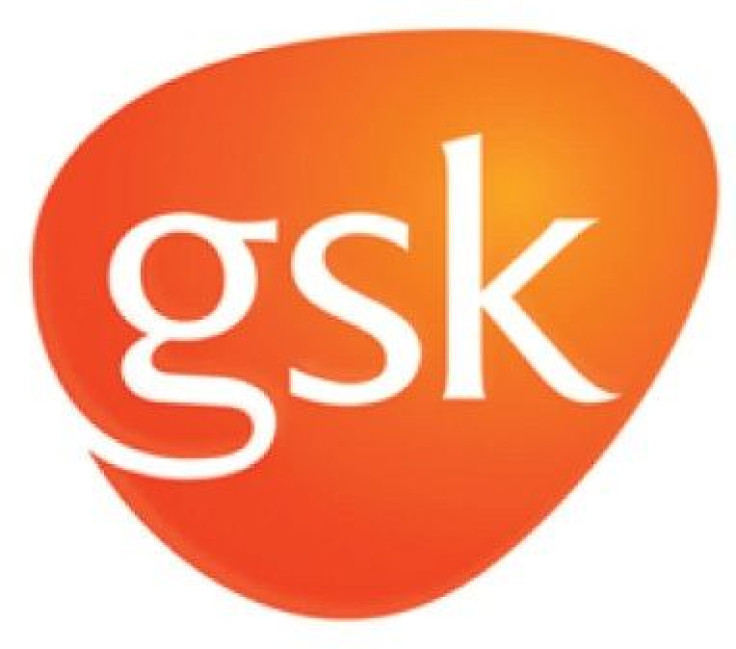 GlaxoSmithKline (GSK) has announced that it recently submitted an application to the U.S. Food and Drug Administration (FDA) for approval of a combination therapy using two existing and recently approved melanoma drugs, Tafinlar and Mekinist. Both drugs were approved in May separately (here and here), but the company is using mid-stage Phase II clinical trials, not large scale late-stage Phase III clinical trials to support the application. Companies have recently been doing this to cut down the time it takes for separate already permitted therapies to be approved in combination.
The two drugs target well-known mutations that are known to be present in melanoma, and a companion diagnostic test called "THxID BRAF" has been approved as well to test for the specific mutations. Tafinlar (dabrafenib) inhibits a protein called BRAF in patients who have a mutation called BRAF V600E, where the 600th amino acid in the protein is mutated from a valine to a glutamic acid. The second drug called Mekinist (trametinib) inhibits another protein called MEK and is indicated in patients who have a BRAF V600E or V600K, where the valine amino acid is substituted for a lysine or glutamic acid because of a genetic mutation.
Melanoma is becoming increasingly common and boasts a 95 percent cure rate if found in the early stage of the disease. Currently, more than 45,000 people in the U.S. are diagnosed with the condition each year, resulting in 8,000 deaths. Melanoma prematurely shortens people's lives by an average of 20 years for those diagnosed. If not caught early, melanoma can become one of the deadliest forms of cancer once it metastasizes. Once melanoma has the opportunity to spread throughout the body, it is very hard to eliminate and treat, so the best treatment is prevention and early detection.
The Phase I/II clinical trials for the GSK drug combination involved patients who had BRAF V600E and V600K mutations in their metastatic melanoma.
The approval of the drugs as separate therapies has yet to be approved by the European Medicines Agency, an FDA equivalent. The approval process was initially on a fast track, but was then reverted to a standard approval time span to allow more time for reviewers.
Published by Medicaldaily.com