GSK Once-Weekly Diabetes Drug, Albiglutide, Proves Better Than Most In 5 Late-Stage Clinical Trials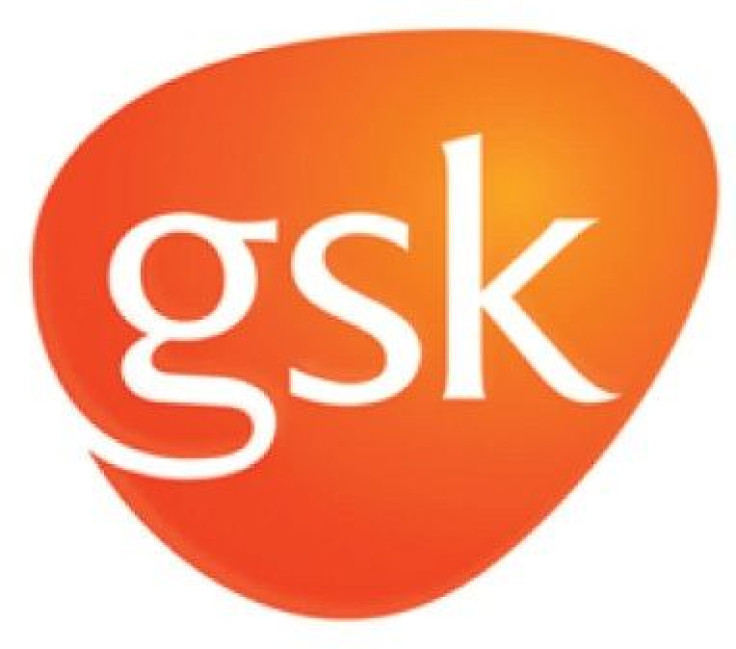 GlaxoSmithKline has presented the results of five late-stage Phase III clinical trials for its investigational drug, albiglutide, showing that it was better at helping type 2 diabetes patients to control blood glucose levels than most competitors. The data was shared by the annual company at the American Diabetes Association Meeting this week in Chicago.
The five Phase III clinical trials, which are usually the last set of trials before submitting data to the U.S. Food and Drug Administration (FDA) for approval, were named HARMONY 1-5. Each clinical trial tested the efficacy of albiglutide against other drugs in the market in different classes, such as Merck & Co.'s Januvia or Sanofi's Amaryl and insulin injections. Although the experimental medication showed increased effectiveness in lowering glycosylated hemoglobin levels, or A1c, compared to most drugs, it did not show better function than pioglitazone, marketed as Glustin in the U.S., in one group within the study.
"Albiglutide achieved the primary efficacy endpoint in these five studies, although a hierarchical analysis of noninferiority to pioglitazone was not met in one study" GSK said in a press release.
Albiglutide belongs to a class of drugs called GLP-1 receptor agonists, which simulates a natural peptide made by the body. The chemical is usually released by the gastrointestinal tract after a meal and tells the pancreas to increase insulin production, but in its medical form is given by a once weekly injection under the skin. The drug is in the same class of medications as Byetta, Byureon (the once weekly version of Byetta) and Victoza, which are already approved GLP-1 agonists.
The investigational drug has been already submitted to the FDA and the European Medicines Agency (EMA) for approval. The only reported issues with the drug were minor gastrointestinal issues during the study period.
Interestingly, Eli Lilly also released data for Phase III trials testing their drug dulaglutide, a medication that acts in the same fashion as GSK's albiglutide. Dulaglutide was seen to be better than Bydureon, Glucophage, and Januvia in their set of Phase III clinical trials, named AWARD 1-5, at reducing levels of hemoglobin A1c levels in patients with type 2 diabetes.
"Dulaglutide not only demonstrated superior glycemic control in these Phase III trials, it provided this control with once-weekly dosing, which may be attractive to both patients and healthcare professionals," said Guillermo Umpierrez, M.D., professor of medicine at Emory University School of Medicine, and chief of diabetes and endocrinology at Grady Memorial Hospital, in a press statement. "It's encouraging news for this investigational GLP-1 receptor agonist."
No direct comparison between dulaglutide and albiglutide has been performed because both drugs are still in the experimental phase of research. Both drugs are currently in the midst of their respective FDA approval process and might become available to patients in under a year if the regulatory agency sees them both safe and effective in helping type 2 diabetes patients.
Published by Medicaldaily.com