Guilty Verdict for Dr. Conrad Murray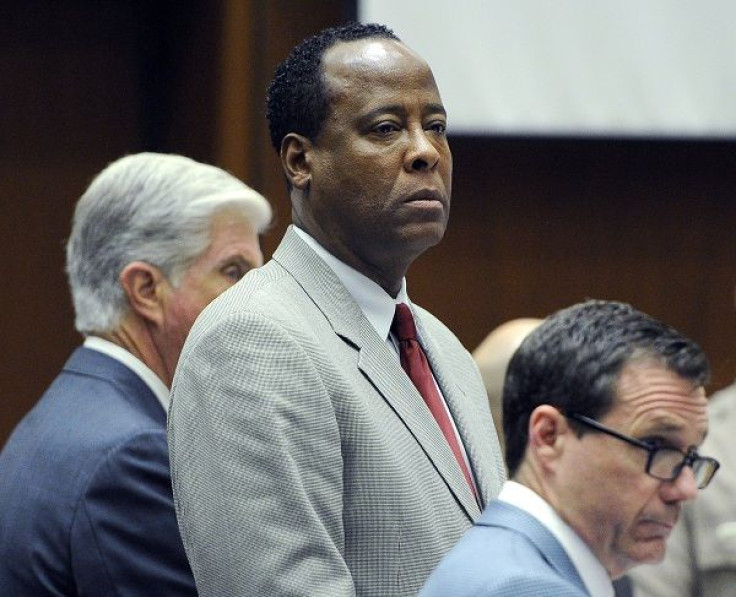 A jury unanimously declared Michael Jackson's former Doctor Conrad Murray guilty of involuntary manslaughter on Monday after deliberating for two days.
Judge Michael E Pastor began the court day and received the jury's verdict forms.
"We the jury...find the defendant Conrad Murray guilty of the crime of involuntary manslaughter " read the verdict.
The verdict was delivered today at 1:18 p.m. PST at the Los Angeles County courthouse as Murray and Jackson's family sat in the courtroom to hear the jury's decision.
Outside the courthouse, at least 100 people including fans of Michael Jackson and reporters had gathered to listen to the verdict.
The jury composed of seven men and five women had to decide if Murray was criminally negligent when he used the powerful anesthetic propofol to treat Michael Jackson's insomnia.
They also had to decide whether his practice contributed significantly to the death of Jackson on June 25, 2009.
The trial began on September 28, 2011.
Published by Medicaldaily.com