Hamilton College's 'Womyn's Center' Plans Orgasm Workshop For Coeds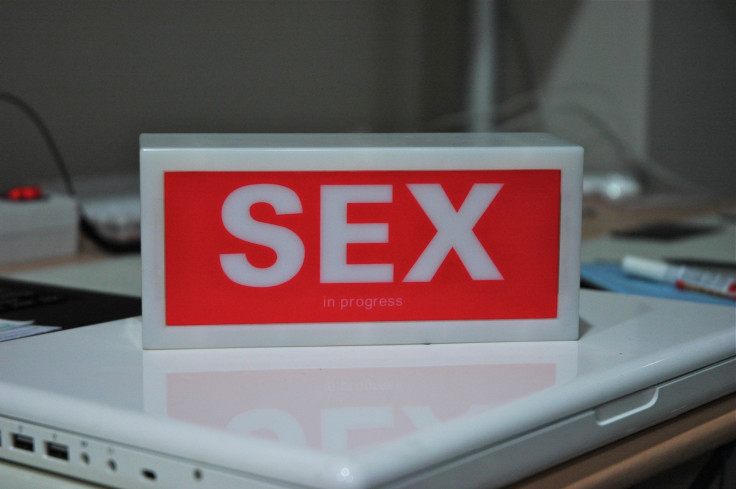 A small, fancy liberal arts college in New York plans to offer a workshop on orgasms for undergraduates on Monday.
Workshop instructors will host the event at Hamilton College's Womyn's Center, teaching "everything from multiple orgasms to that mysterious G-spot," according to advertisements. The workshop will be open to men and women at the college, although it was unclear whether anyone under the age of 18 would be admitted.
Hamilton College did not respond to requests for comment from a reporter by press time, and there was no indication whether the instructional methodology would feature real-life models or not.
"Whether you want to learn to have your first orgasm, how to have better ones, or how to help your girlfriend, Maggie and Marshall cover it all," boasts the marketing copy on the Womyn's Center's Facebook page. The instructors, Maggie Keenan-Bolger and Marshall MIller, host the workshop at educational institutions around the country.
The University of Minnesota, Twin Cities, paid $3,406 to host the workshop earlier this year, according to "Campus Reform," a self-purported watchdog of the nation's higher education system, "exposing bias, abuse, waste, and fraud on the nation's college campuses."
The workshop is sponsored by "Sex Discussed Here!," an organization dedicated to teaching sex education at college institutions. Their host on Monday, Hamilton College, drew criticism just last week for hosting a "diversity program" that segregated students by race.
Published by Medicaldaily.com