Hand Sanitizer Recalled; Resembled Kids' Juice Boxes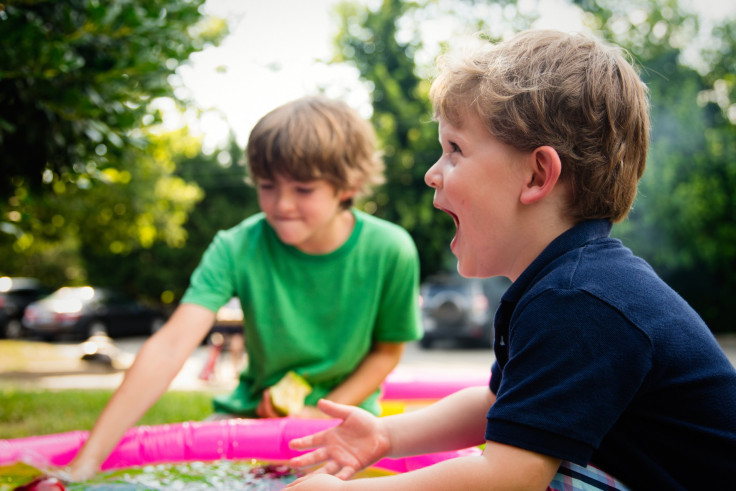 A hand sanitizer designed for children has been voluntarily recalled because, if the sanitizer were swallowed, it could lead to alcohol toxicity.
The packaging had pictures of kids' favorite cartoon characters — Paw Patrol, Minions, Trolls and more – and was shaped like a children's juice pouch.
"Symptoms of alcohol toxicity may range from lack of coordination, slowed or slurred speech, drowsiness to coma, which can be fatal," said the manufacturer, Ashtel Studios, in a recall statement posted on a Food and Drug Administration (FDA) website.
Ashtel Studios is a medical and dental product supplier in California. The 0.84 ounce hand sanitizer pouches are part of their Smart Care line. The company often manufactures products for children, such as the Brush Buddies toothbrush, designed to encourage children to brush their teeth.
The hand sanitizer was intended to be applied topically to reduce bacteria if soap and water were not available. It was sold by various retailers throughout the United States and Canada.
Ashtel issued a voluntary recall. The company has received no reports of adverse reactions to the product. The recall does not affect any other items in the Smart Care line beyond the 0.84 ounce hand sanitizer.
The company said it immediately complied with FDA regulations as soon as it was notified by the agency.
Published by Medicaldaily.com