Having A Baby? Best And Worst States For Childbirth Far Apart In Cost, Convenience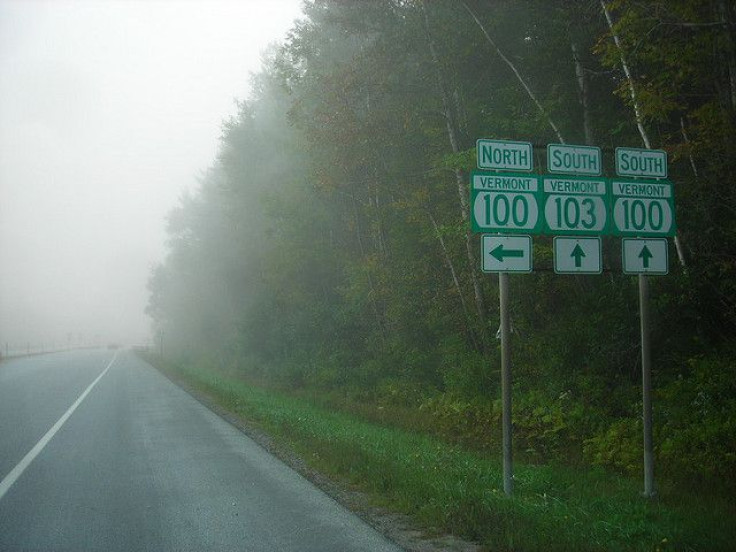 The United States already boasts the highest childbirth costs in the world. But we red-blooded Americans aren't ones to sit idly by and let competition persist only among countries, and the personal finance social network WalletHub has been kind enough to break down which states do childbirth the best.
Having a baby is fraught with indecision and worry. Which doctor is best? How much should we be paying? What middle name do we use? The new report may only be able to help with the first two concerns, but it goes a long way toward helping soon-to-be parents make sense of the chaos. For starters, Vermont is the ideal choice. The Green Mountain State ranks in the top five for infant mortality, number of midwives and OB-GYNs per capita, and number of pediatricians per capita.
"With our findings, we hope to enlighten expectant parents on the costs and conditions they can anticipate where they live with a bundle of joy on the way," WalletHub explained.
Compared to other countries' birthing costs, like France's average of $3,541 per birth or the UK's $2,641, the U.S. sticks out like a sore thumb. For a standard delivery, it costs roughly $9,775. For C-sections, the price ups to $15,041.
Though WalletHub provided no data on individual state costs, it listed the relative rankings between them. North Dakota and Maryland both earned top spots for costs of conventional and C-section deliveries, and California and New Jersey fell in the bottom two for both categories. Alaska and New Hampshire placed one and two in having the lowest infant mortality rates, while Alabama and Mississippi fell at 49 and 50. And most alarmingly, the state with the highest number of pediatricians per capita, Washington, D.C., had 92 times the doctors as the worst state, Pennsylvania.
The data are striking, on the one hand, because they reflect the constraints of each state. Densely populated and tech-focused states like California and New Jersey have a lot of deliveries to handle each year, making the cost of each one significantly higher. But with less innovation and lower costs of living, southern states like Alabama and Mississippi carry high infant death rates.
Some experts fear these gaps reflect an imbalance in local oversight, especially since the majority of infant mortality outcomes result from differences in households, not hospitals. "The early years are critical, formative times for children," said Judith Myers-Walls, professor emerita of human development at Purdue University. "Unfortunately, young children usually have younger parents who are not well established in their careers and are likely to have limited funds available."
As Myers-Walls sees it, families can't always bear the burden alone. Some mix of poor sexual education and improper planning may have ended in the personal challenge of raising a baby, but people need help sometimes, she says. State-run child care facilities are one option Myers-Walls suggests, so long as the cost of personnel expenses is given priority.
"The better the personnel are treated as employees, the better the quality of care in most cases," she said. "We pay now or we pay later for a failure to support the needs of young children."
Published by Medicaldaily.com