Health Care Boost in GM Deal, Union Says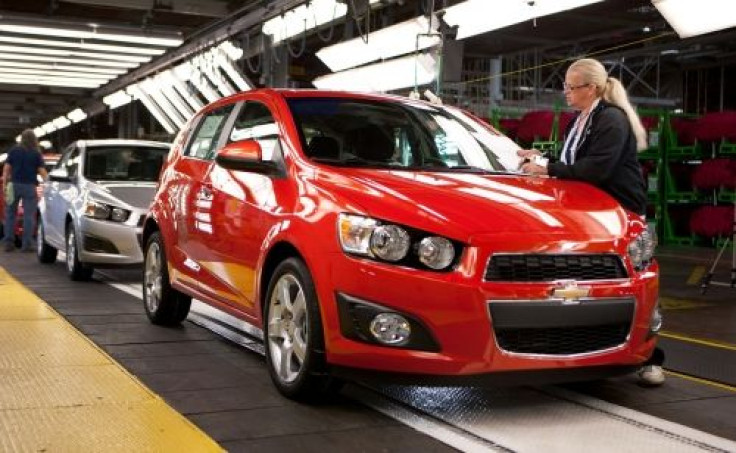 Details are scarce but a deal between General Motors and the United Autoworkers is expected to see a boost in benefits for workers.
The 4-year deal was reached late reached late Friday that will boost health care benefits for workers.
The United Auto Workers said late Friday that it convinced General Motors to protect and improve health care benefits for its members as union and company representatives reached a deal late Friday.
"The company proposed major concessions in healthcare," the UAW said in a released statement.
"The UAW was able to convince GM that far greater success could be achieved working together than by cutting pensions or health care," the UAW said.
Few specifics were given on Friday. However the UAW said there would be "significant investments and products for our plants.
UAW Vice President Joe Ashton said the wages and benefits negotiated "reflect the fact that it was UAW members who helped turn this company around."
UAW members will now have the chance to review the contract.
The deal includes "improved" profit sharing with "greater transparency" than previously.
There are nearly 50,000 GM workers in the UAW in the United States.
Published by Medicaldaily.com