Health Insurance Nightmare: Health Care Coverage Cost Predicted To Soar Next Year
A bit of bad news: Workplace health insurance for both employees and employers will jump in 2020.
Data from the National Business Group on Health (or the Business Group) revealed that employees might contribute as much as $4,500 in healthcare costs in 2020, including out-of-pocket spending. On the other hand, large companies expect the total cost of workplace healthcare coverage to average $15,375 in 2020 compared to $14,642 in 2019. This total includes employees' and employers' contribution to insurance.
Based in Washington D.C., the Business Group is America's only nonprofit organization devoted exclusively to representing large employers'perspective on national health policy issues.
Data from the Kaiser Family Foundation revealed that employees with families will face even more expensive costs in 2020 compared to 2018. Employees paid a total of $7,726 in 2018 in premiums to cover a family of four, said the foundation. Of this total, $3,020 came from cost-sharing, including deductibles, coinsurance and copayments.
The average for single coverage in 2018 was $1,573 among employees in a plan with an annual deductible, according to Kaiser. The average was much higher for high-deductible health plans -- $2,349 for single coverage.
It should be noted that high-deductible plans often come with a health savings account (HSA). This is a tax-advantaged account allowing employees to save pretax dollars, grow the value of their money free of taxes and use this money for qualified health expenses
Business Group data showed that in 2018, 4 in 10 of the employers exclusively offered high-deductible plans. Only a quarter of employers say they will do so in 2020.
Data for 2019 from Kaiser also showed the average annual premium for single coverage rose 4 percent to $7,188. The average annual premium for family coverage rose 5 percent to $20,576.
Covered workers contributed, on average, 18 percent of the cost for single coverage and 30 percent of the cost for family coverage with considerable variation across firms. Data showed that 57 percent of firms offered health benefits to at least some of their employees.
The average annual premium for workers covered by their own firms in 2019 was $7,188 for single coverage and $20,576 for family coverage.
Compared to premiums in 2018, the average single premium increased by 4 percent while the average family premium rose by 5 percent. Over the past five years, the average premium for family coverage has jumped 22 percent. This total is larger than the U.S. inflation rate (8 percent) or increase in workers' earnings (14 percent) over that same time frame.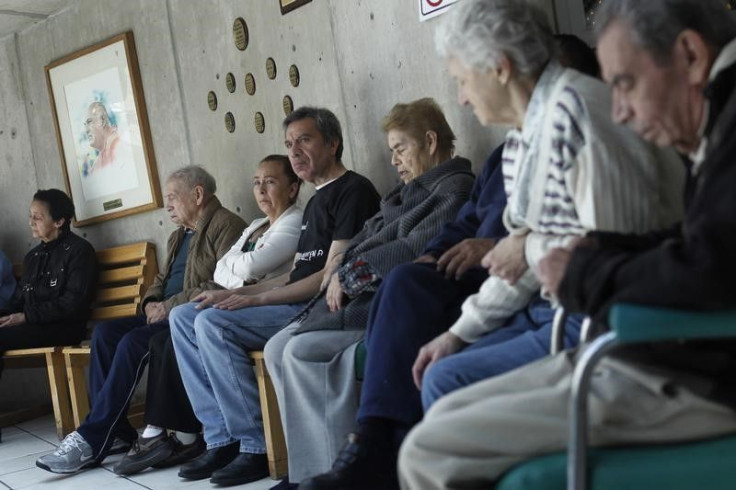 Published by Medicaldaily.com