Health Insurance Websites Irk Customers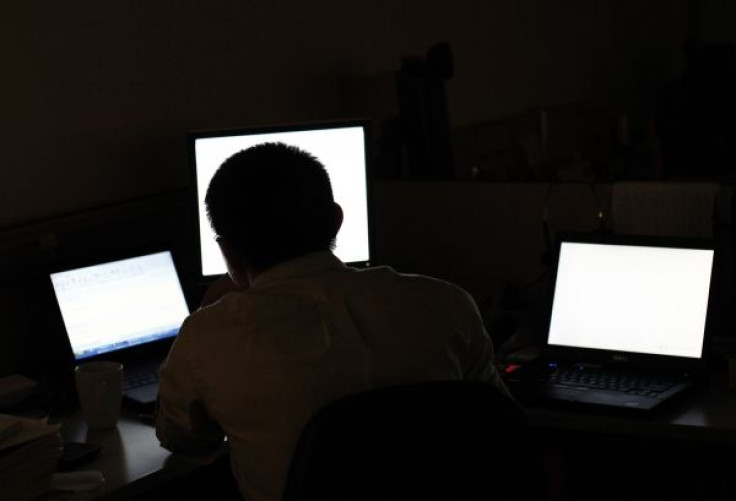 Health insurance websites are vastly underperforming other kinds of healthcare websites, a company which tracks customer experience analytics says.
On a 100 point scale, health insurance companies received an aggregate satisfaction score of 51, ForeSee said on Wednesday.
Health information, hospital and health systems websites get a score of 78 on average.
"Because the nature of health insurance products and services is so strongly suited to a self-service web presence, insurance companies with low online customer satisfaction scores are leaving money on the table," said Larry Freed, CEO of ForeSee in a statement.
The only websites with lower aggregate scores than health insurance companies included those for cable companies, telephone utilities and cell phone companies, ForeSee said.
Many individual health insurance sites scored in the 70s, however lower-scoring websites brought the aggregate scores down, ForeSee found.
"The measured health insurance websites range from 30 to 79, a large 49-point gap that indicates an industry without a clear set of online best practices," ForeSee said.
There were 50 websites included in ForeSee's healthcare benchmarks. The report includes more than 100,000 customer surveys completed during August and September 2001.
Other Healthcare Categories
Among other health related sites, health information sites scored 78, private health information sites scored 79, pharmaceutical sites were at 76, healthcare products got a 76 score, and hospital and health system sites scored 78.
Freed said it was "surprising" that there was a small gap between private-sector sites and public-sector sites.
"Government has by-in-large been able to keep pace with the expectations of the public, which are shaped by sites like Amazon.com and even other high-scoring healthcare websites," Freed said.
Customer satisfaction and Sales
ForeSee linked customer satisfaction improvements to profitable behaviors by customers.
Compared with less satisfied visitors, highly satisfied visitors to healthcare websites report being:
- 139% more likely to return to a website and increase potential revenue.
- 149% more likely to recommend the website to draw in new customers.
- 127% more likely to use the website as their primary resource for interacting with a healthcare organization, instead of using more costly channels like call centers or office locations.
Published by Medicaldaily.com