Health Insurers Must Cover FDA-Approved Birth Control, Obama Administration Says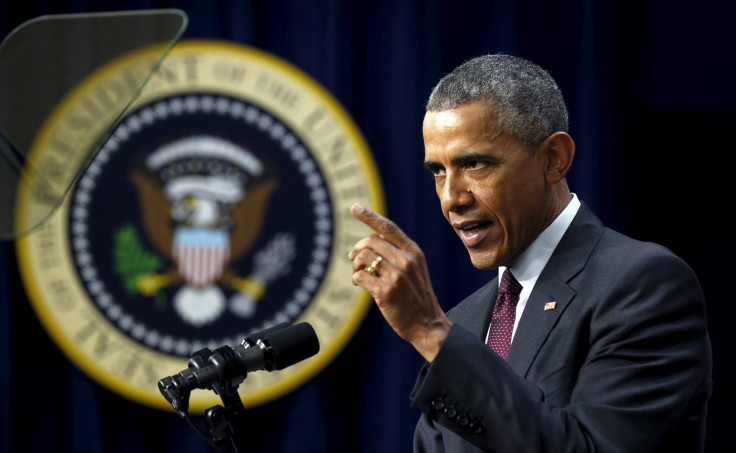 (Reuters) - The U.S. government said health insurers must cover all FDA-approved methods of birth control without co-pays or charges to the patient, as it issued a paper on Monday looking to clarify coverage guidelines under the Affordable Care Act.
Recent published reports found that some payers were ignoring federal requirements for covering birth control, a benefit under the healthcare reform commonly referred to as "Obamacare."
On Monday, the Department of Health and Human Services issued a series of responses aimed at correcting misperceptions or potential coverage loopholes being exploited by some insurers. It said a plan that covers some types of contraception, such as intrauterine devices, or IUDs, but excludes other forms of birth control would not be in compliance with federal regulations.
The HHS document said a health plan may use "reasonable medical management techniques" to determine which specific products to cover if there are multiple FDA-approved options within a contraception category, such as birth control pills.
If a doctor recommends a particular service or FDA-approved item based on medical necessity, the plan must cover it without cost-sharing by the patient.
"The FDA currently identifies 18 distinct methods of contraception for women, and the HRSA Guidelines are designed to provide women's access to the full range of these contraceptive methods identified by the FDA, as prescribed by a health care provider," the document said.
The paper also addressed certain genetic testing for cancer risk, such as those that led actress Angelina Jolie to have pre-emptive surgery to remove her breasts and ovaries.
The guidelines recommend that women who have a family history of breast, ovarian, tubal or peritoneal cancer be screened for increased risk using genetic tests such as those for BRCA1 or BRACA2.
The BRCA tests can help patients assess risk and decide whether to undergo pre-emptive surgery.
"As long as the woman has not been diagnosed with BRCA-related cancer, a plan or issuer must cover preventive screening, genetic counseling, and genetic testing without cost sharing, if appropriate, for a woman as determined by her attending provider," the paper said.
It also addressed transgender patients, saying preventive care cannot be limited based on a patient's sex assigned at birth or gender identity if a physician determines that such a service is medically necessary, such as providing a mammogram or pap smear for a transgender man who has residual breast tissue or an intact cervix.
(Reporting by Bill Berkrot; Editing by Ted Botha)
Published by Medicaldaily.com