Health Tips From The World's Oldest Man On His 116th Birthday [Video]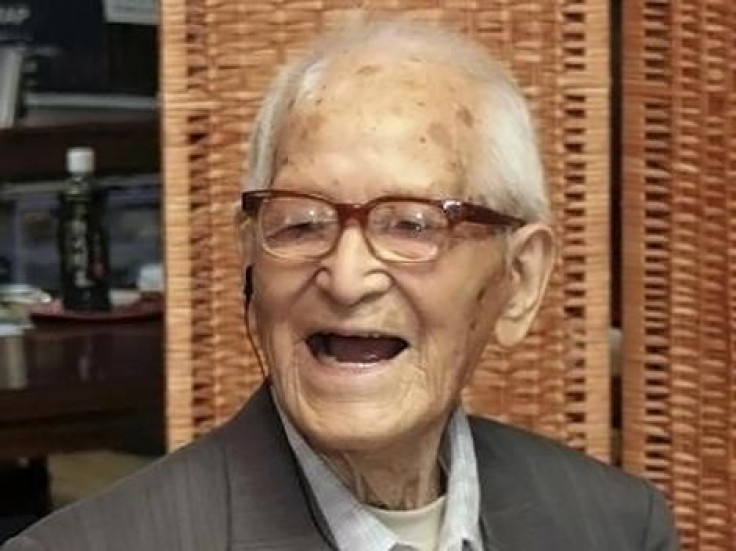 Living past 100 is a feat in and of itself, but a man in Japan who has the distinction of 'World's Oldest Man' is now celebrating his 116th birthday.
Jiroeman Kimura is the oldest of 50,000 Japanese citizens who are over the age of 100 and only one of 9 people in the world confirmed to be born before 1900. Prime minister Shinzo Abe, who, at 58 is exactly half the age of the 116 year old, congratulated the man on his achievement.
Mr. Kimura has lead a very active life; he worked as a mail carrier and walked miles outside every day until the age of 65. Afterwards, he worked in the fields as a farmer until he was 90. He has also been active in other ways, fathering seven children resulting in 15 grandchildren (14 surviving), 25 great-grandchildren, and 14 great-great-grandchildren.
Mr. Kimura also keeps his mind active by waking up early in the morning, reading the newspaper each and every day, involving himself in lively conversations with guests, and following government debates on television.
Below is Mr. Kimura at age 115, when he was designated the world's oldest person
Published by Medicaldaily.com