Healthcare Packages Likely To Be Revised In UAW, Detroit Three Talks: WSJ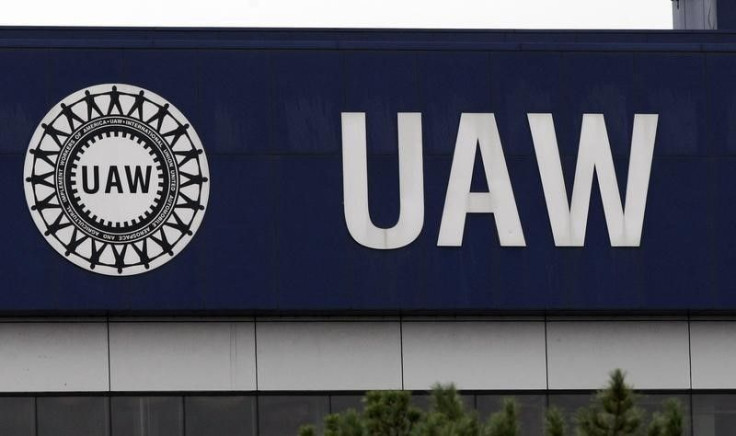 (Reuters) - Healthcare packages are likely to be revised and profit-sharing agreements could be altered in talks for new contracts scheduled to begin on Monday between the United Auto Workers (UAW) and The Big Three U.S. automakers, the Wall Street Journal reported citing people familiar with the negotiations.
Health care costs will be a central issue in the talks, as the automakers face paying a so-called "Cadillac tax" of 40 percent on rich UAW medical plans starting in 2018.
Fiat Chrysler , one of the top three auto makers in Detroit, is looking to retool the compensation systems completely, the WSJ reported. (http://on.wsj.com/1HApJ4o)
According to a study of 2014 labor costs by the Center for Automotive Research, Fiat had a much higher percentage of lower-paid, entry-level workers as compared to General Motors and Ford . Fiat's U.S. workers hourly labor costs averaged $48 per hour as compared to Ford Motor Co's $57 and GM's $58.
UAW's current contracts expire on Sept. 14. The talks will focus on narrowing the gap between veteran workers, who make about $28 an hour, and employees hired since 2011 with a "second tier" hourly wage of $16 to $19.
Ford, Fiat Chrysler and General Motors could not be reached for comment outside regular business hours.
(Reporting by Ankush Sharma in Bengaluru; Editing by Gopakumar Warrier)
Published by Medicaldaily.com