The HealthCare.gov Mess: Making Sense Of The Blame Game Emerging From Early Online Health Exchange Glitches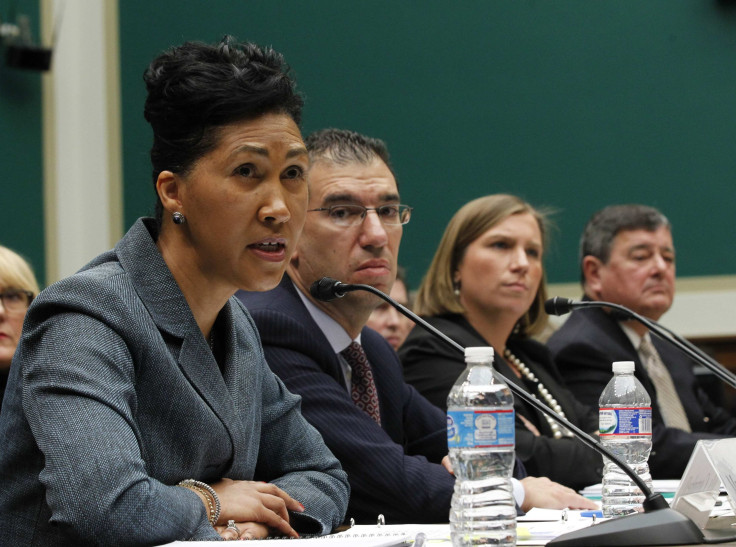 It became apparent during last week's House Energy and Commerce Committee that a lack of broader oversight played a major role in the failure of the government's online health insurance marketplace to operate as intended.
Instead, contractors who were hired to take on a lion's share of the project described at the hearing a scenario of dysfunction where the herculean task of putting the system together was split up and handled by numerous parties who operated without a decision maker that ensured cohesiveness. Per the government's usual approach of splitting up a project among various contractors to avoid unethical favoritism, a total of 55 contractors were hired to hammer together HealthCare.gov under a tight and, perhaps, unreasonable deadline.
One of those contractors, CGI Group, is Canada's largest information technology company that is based in Montreal. Cheryl Campbell, senior vice president of CGI's American unit, explained at the hearing that a complete end-to-end assessment of the entire system wasn't carried out until that latter half of September — just a few weeks before the government site went live.
Andrew Slavitt, Group Executive Vice President of Quality Software Services Inc. in charge of setting up password protected accounts, also claimed that the company "didn't see full end-to-end testing until a couple of days leading up to the launch" of the online marketplace.
Not surprisingly, the rough start has become fodder for the republican party's overall resistance to implementing the Affordable Care Act while democrats contend that it is simply the execution of a sound law that is temporarily faulty.
Indeed, the government's track record in implementing ambitious federal information technology projects can rarely be described as hitting the ground running. In an opinion piece in the New York Times, Clay Johnson, chief executive officer at the Department of Better Technology, and Harper Reed, former chief technology officer of Obama for America, refer to Standish Group research firm's statistic that 94 percent of large information technology projects over the past decade suffered from delays, over-budgetary costs or disappointed users — with 41.4 percent ending in complete failure.
"Clearly, these failures — though they are not as well known to the public — extend far beyond Barack Obama's presidency," the authors wrote. "But this latest stings more than the others. Perhaps that's because it comes from a president who is seen as a transformational figure, who has had to watch his signature achievement be held hostage by that most banal of captors: a clunky computer system."
Johnson and Reed also critique the legal maze that guides how the government must select contractors, which risks the hiring of companies "that can navigate the regulations best, but not necessarily do the best job."
Published by Medicaldaily.com