Healthy Burger Recipes For Vegetarians: 10 Delicious Patties That Won't Fall Apart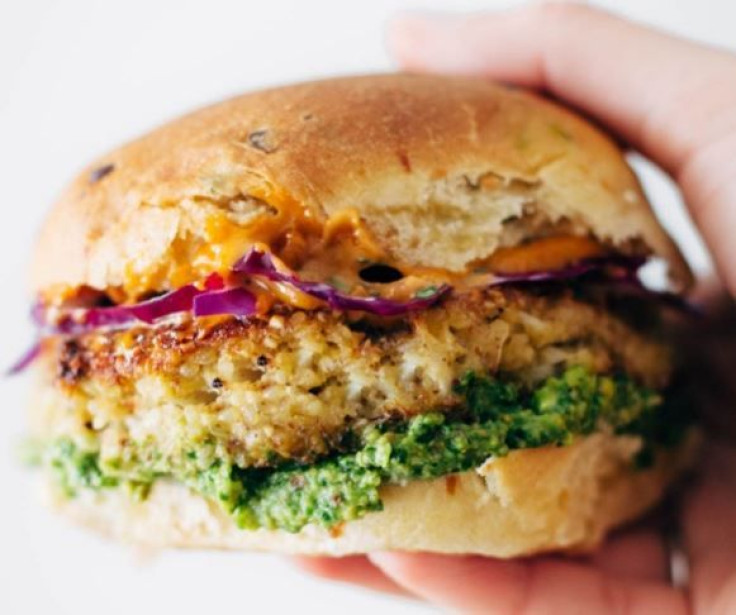 Crumbly. Dry. Not enough flavor. On the internet, these are staple complaints when it comes to making your own veggie burgers. And what's the alternative? The sodium-laden, overprocessed options in the supermarket's frozen food section? No thank you.
The good news is that food bloggers and recipe developers are better people than the rest of us. Instead of flinging their failed mixtures across the room, they've tweaked and tinkered with recipes to land on some truly amazing creations packed with actual veggies worthy of summer barbecues. Not that you can eat them only in the summer. In fact, the patties by themselves make for great on-the-go snacks and salad toppings.
Click 'View Slideshow' to see what's up.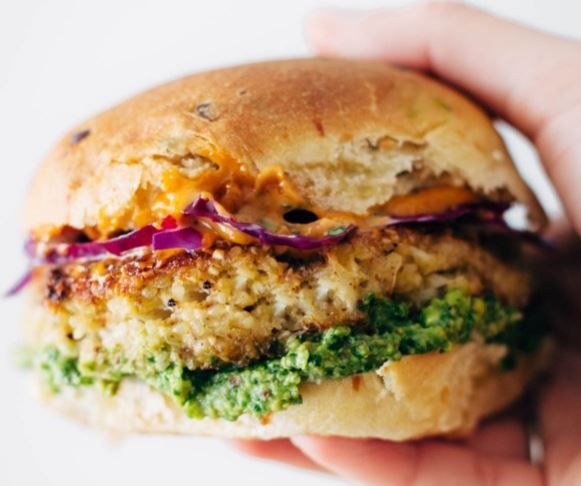 Published by Medicaldaily.com