Healthy, Easy Pumpkin Recipes: PSL And 5 Other Low Calorie Foods To Try This Fall Season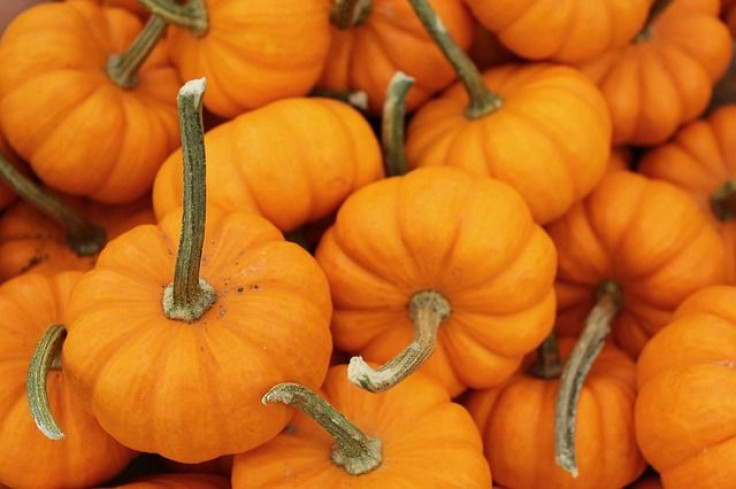 The days become shorter, and the nights grow colder and longer as the wind rustles through the trees hinting fall is near. As we begin to put away the bathing suits, summer dresses, and sandals, and make room for sweaters, leggings, and the unofficial beginning of pumpkin everything season, including the pumpkin spice latte. Pumpkin is the traditional flavor of fall, but it can be dangerous to our waistline if we don't consume responsibly.
In 2014, U.S. farmers produced 1.3 billion pounds of pumpkins in the top six states —17 percent above 2013. Unsurprisingly, the increase in demand for pumpkin in the fall suggests we're eating more of this signature squash, but what is it doing to our body? September is known to be the "second fattest month" of the year, with dieters gaining up to 5 pounds in the fall.
Click "View Slideshow" to beat the fat this fall, and indulge in these six healthy pumpkin recipes under 200 calories — guilt-free.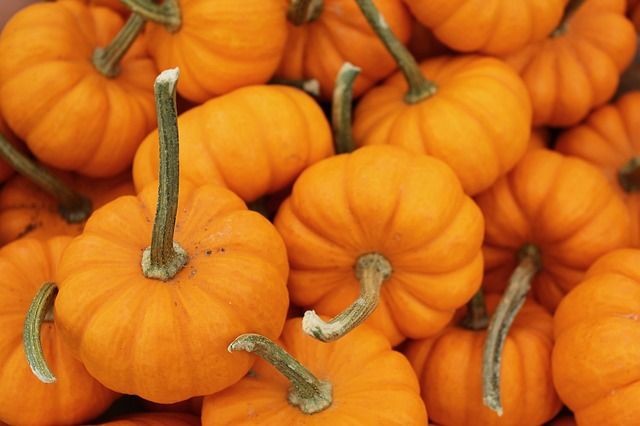 Published by Medicaldaily.com