Healthy Eating On-The-Go: Top 10 Heathiest Chain Restaurants Offer Fruits, Vegetables, And Nuts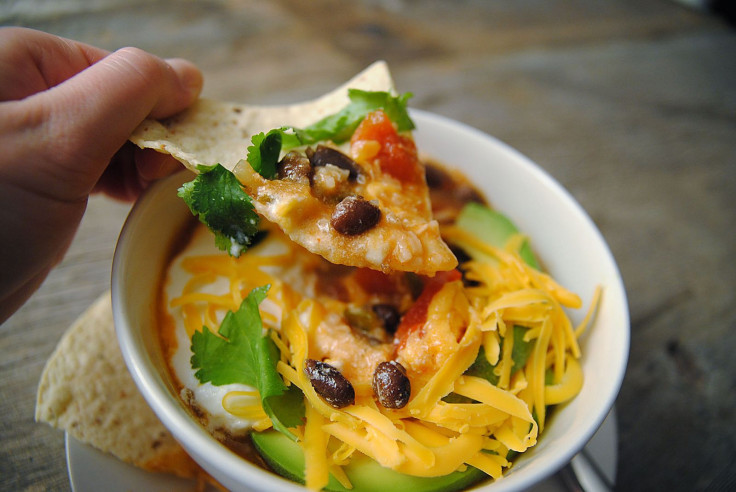 If you tend to be strapped for time and constantly find yourself relying on chain restaurants for breakfast, lunch, or dinner, you may not think there are a lot of healthy dining options on your horizon. Think again. Grellin, a new website announced at Wednesday's annual meeting of the American Public Health Association, has revealed the top 10 "healthiest" restaurant chains in the United States.
Using MenuStat, a database collecting nutritional information on menu items, researchers produced "Grellin grades" for 100 of the nation's most popular restaurants. Rankings were based on the amount of meals on the restaurant's menu that qualified as "healthy" as well as their percentage of fruits, nuts, and vegetables. To qualify as "healthy," menu items had to score above 64 on nutrient content and had to contain less than 700 calories.
In addition to ranking the healthiest restaurants and their healthiest menu options, Grellin users can also find each meal's "run score," or how many hours it would take to run off all of those calories.
"We hope that people tend to go toward restaurants that have a higher percentage of their menu that is healthy," Dr. Lenard Lesser, of the Palo Alto Medical Foundation Research Institute, told Live Science.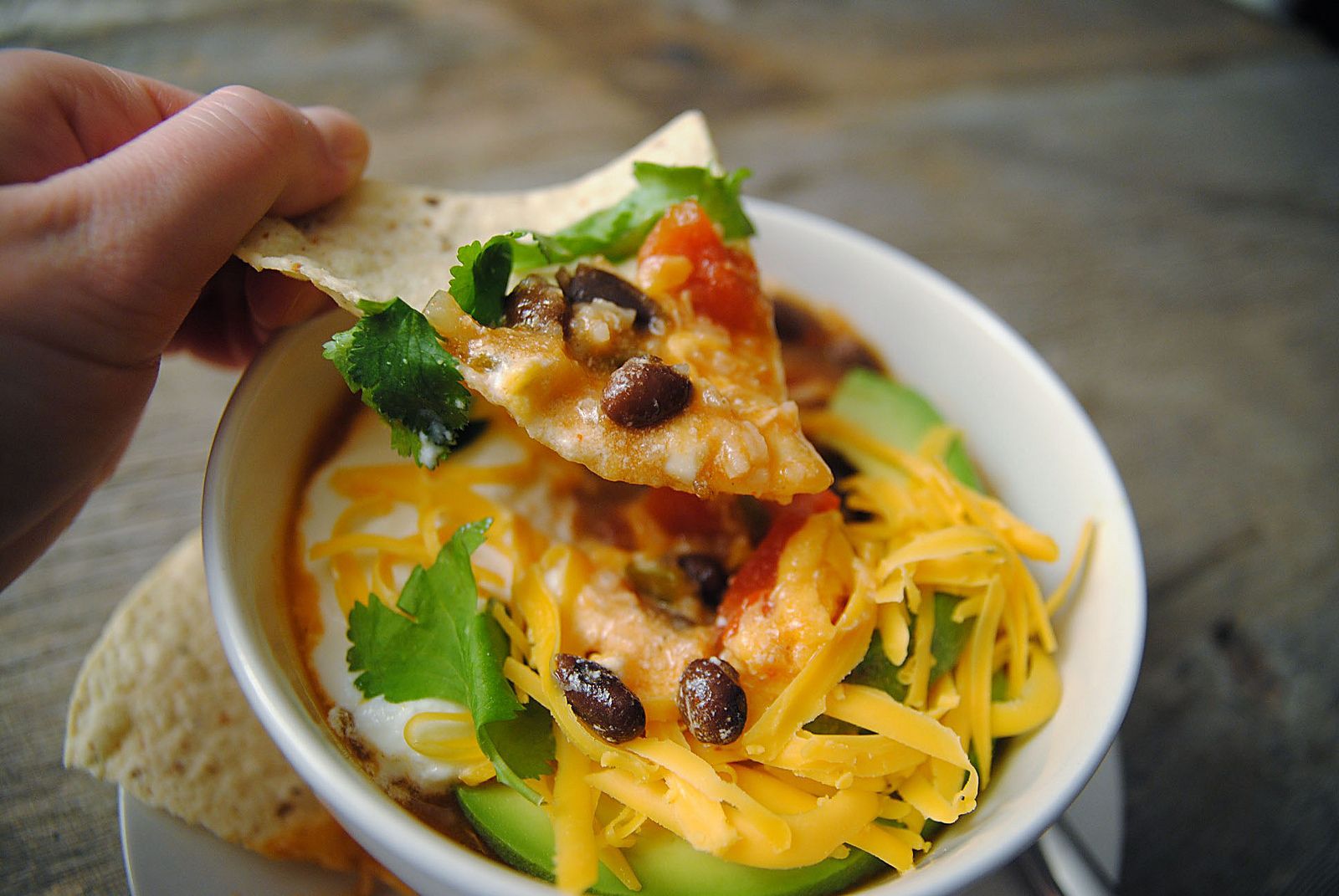 Published by Medicaldaily.com