Healthy Wedding Food: 5 Summer Trends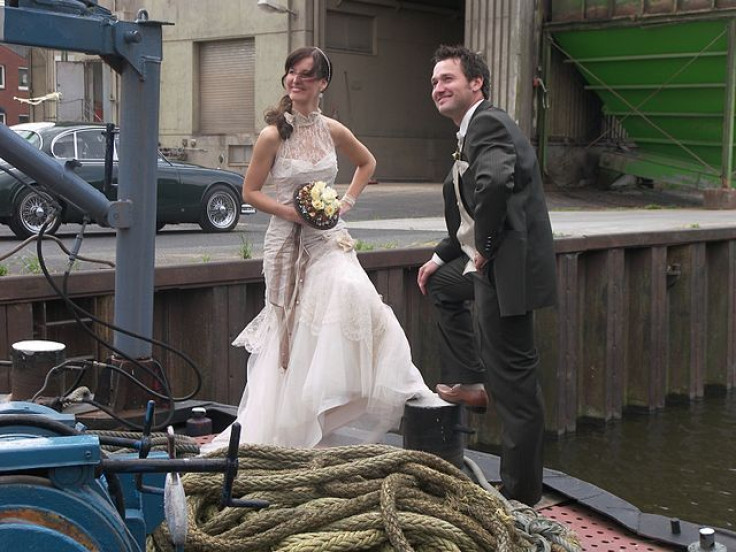 You are a person who understands what really matters; it's not the wedding ceremony that means the most but the bonds you've established and continue to build. Just because you happen to be getting married, there's really no fear you will turn into something you dislike (bridezilla, anyone?). That said, a wedding is a celebration as well as a commitment, and it is in your power to create a reception party that speaks to who you are while entertaining your guests.
The weddings we remember and cherish are because of the couple involved and not due to the expense, the display, or the number of guests. So no matter how you approach it, your wedding will be special if only because it's yours — that's a given. Still, it is a party that requires some planning, even when low key is the style you choose.
If you are reading this, you have probably been trolling the net looking for fresh ideas. The following five healthy wedding food trends happen to be in style this season and can easily be made your own. Notes on possibilities for making these trends even healthier are included as well.
Food Trucks
Judging from wedding blogs, this is the most conspicuous trend for weddings this summer. If a food truck cuts down on catering expenses and provides a fun way for guests to mingle, why not go for it? Apparently, food trucks are serving everything from deep fried chicken, cold beers, milk shakes, and fish tacos as guests arrive or depart, and at backyard weddings, they have even become the main attraction. Not only will food trucks provide a new way for your guests to mingle, but they will also create happy memories for family and friends.
Family Style Service
A wedding is all about family, so what could be more appropriate than serving each meal as a shared and sharing event? Many caterers prefer this as it allows them to reduce staffing expenses and it often cuts down on waste.
Minis
Apparently, people are serving mini-everything in 2013. Mini grilled cheese sandwiches, mini Dixie cup portions of soup, mini cocktails, mini pies served in small glasses. Party guests, whether they be actual kids or grown ones, seem to love popping anything miniature into their mouths, especially when it's a treat that harkens back to childhood: think mini PB&J sandwiches or tomato soup. Who could resist?
Smoothy/Juice Bars
Drinks are often underexploited when it comes to creating a unique meal experience. Juicing as well as smoothies are all the rage, so why not offer this option to your guests? Not only might it cut down on the alcohol bill — though, inevitably some guests will merge alcohol and juice — but it also provides real nourishment.
Healthy Dessert Options
Although many brides diet before their wedding and so look forward to a little indulgence (or a lot) at the reception, the same is not necessarily true for guests. Dessert is usually the biggest struggle for dieters, but it doesn't have to be. Why not serve something other than the usual suspects ... cake, pastries, ice cream, and bon bons? A low-fat choice like fruit kebabs can provide a taste of sweet without wreaking havoc on waistlines. And while you're at it, why not create a vegan dessert option? Not only would it accommodate those friends who have chosen a particular diet but it would also work for Aunt Gert, whose high sugar level has only recently been diagnosed.
Published by Medicaldaily.com