Hearing Loss Among Complications Linked To Obesity In Teenagers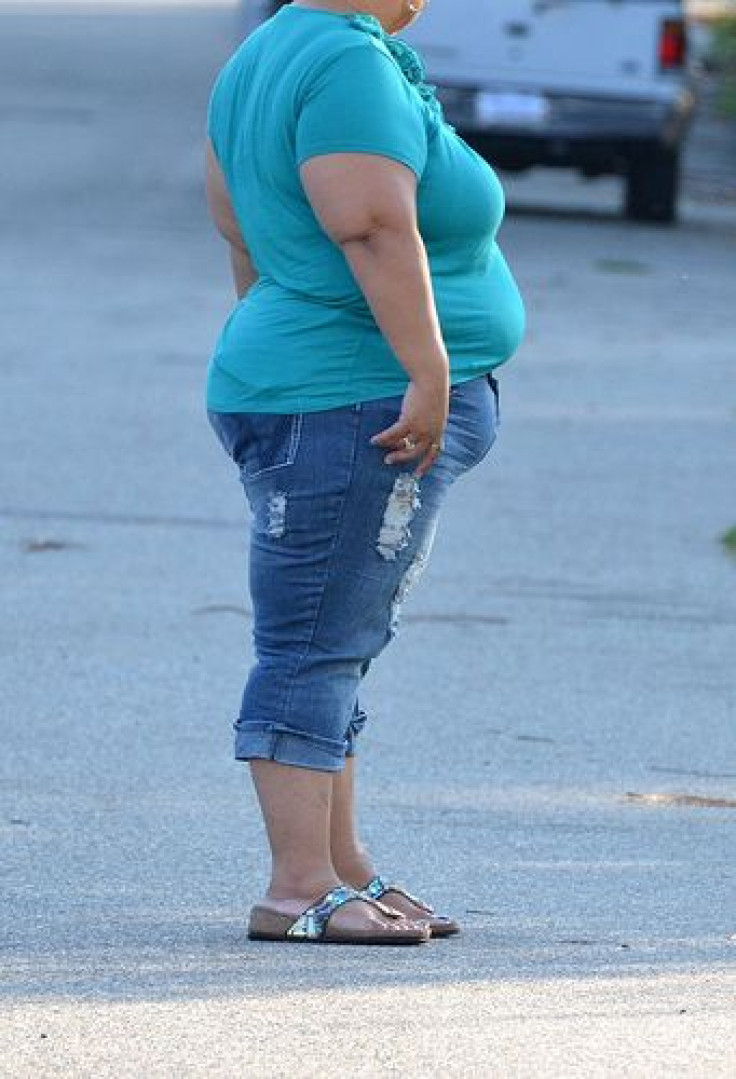 Researchers from Columbia University's Medical Center say they have discovered a link between obesity and hearing loss in adolescents. Their findings suggest that inner ear troubles should be added to the list of health concerns attributed to obesity.
"This is the first paper to show that obesity is associated with hearing loss in adolescents," said the study's lead author Anil K. Lalwani, M.D., professor and vice chair for research at the University's Department of Otolaryngology/Head & Neck Surgery.
"Furthermore, hearing loss should be added to the growing list of the negative health consequences of obesity that affect both children and adults-adding to the impetus to reduce obesity among people of all ages."
Lalwani and his colleagues drew data from the National Health and Nutrition Examination Survey conducted by the National Center for Health Statistics of the Centers for Disease Control and Prevention in 2005 and 2006.
A total of 1,500 adolescents from age 12 to 19 answered questions regarding personal and family medical history, any medications they were taking, if they or anyone they knew smoked, socioeconomic factors, and history of noise exposure.
The results of their analysis showed that 15.16 percent of obese adolescents, marked as having a body mass index (BMI) of over 95 percentile, experienced sensorineural hearing loss compared to 7.89 percent of nonobese teens. Sensorineural hearing is defined as the level of frequency heard by humans.
Ultimately, the research team identified a 1.85-fold increase in the odds of developing low-frequency sensorineural hearing loss. The research team did note that this level of hearing loss would not hinder upon human speech but rather hearing noises in a group or crowded area.
"These results have several important public health implications," said Lalwani, who is also an otolaryngologist at New York-Presbyterian Hospital/Columbia University Medical Center.
"Because previous research found that 80 percent of adolescents with hearing loss were unaware of having hearing difficulty, adolescents with obesity should receive regular hearing screening so they can be treated appropriately to avoid cognitive and behavioral issues."
Until further research is carried out Lalwani's team can only speculate as to what causes this apparent loss of ear function as a teenager gains weight. Research from the past has also linked hearing loss to various conditions caused by obesity including type-2 diabetes, cardiovascular disease, and high cholesterol.
Source: Lalwani A, Katz K, Liu Y, Kim S, Weitzman M. Obesity is Associated with Sensorineural Hearing Loss in Adolescents. The Laryngoscope. 2013.
Published by Medicaldaily.com