Heart Attacks May Not Be Genetic: Your Genes May Predispose You To Coronary Artery Disease, But Not Heart Attack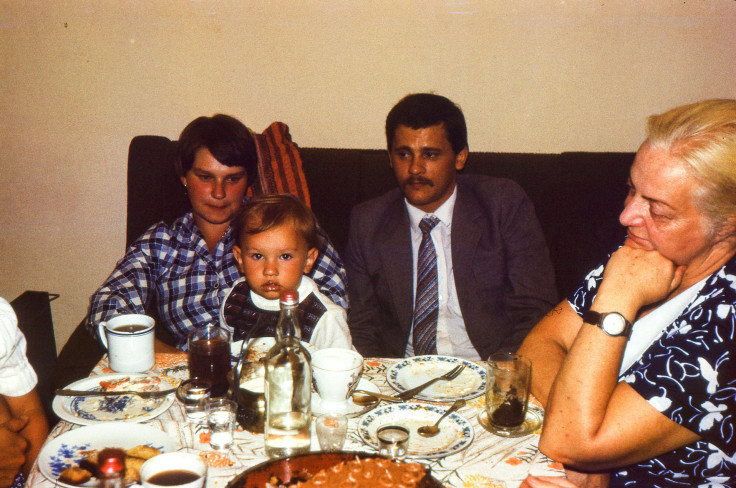 While heart disease has no geographical or socioeconomic boundaries, we commonly think of some people, due to family history, as having a greater genetic predisposition to having heart failure. However, a new study finds heart attacks are not as connected to family history and genetics as many patients and doctors previously believed. "This finding may help people realize that, through their choices, they have greater control over whether they ultimately have a heart attack," said Dr. Benjamin D. Horne, director of cardiovascular and genetic epidemiology at the Intermountain Medical Center Heart Institute in Salt Lake City.
What is the likelihood that someone with mild coronary artery disease will have a heart attack? How much do the odds of an attack increase when a person has severe coronary artery disease? These are among the questions the scientists responsible for creating the Intermountain Genealogy Registry, one of the largest genetic warehouses in the country, hope to answer. The registry contains over 23 million people within extended family pedigrees.
For the current study, Dr. Horne and his co-researchers studied patients with different severities of coronary disease who either had or had not suffered a heart attack. The researchers identified 700,000 patients meeting these criteria through the Intermountain Healthcare's clinical data warehouse. Intermountain Healthcare is a system of 22 hospitals, more than 185 physician clinics, and an affiliated health insurance company. Next, the researchers located these patients and their relatives within the Intermountain Genealogy Registry.
By connecting patients' actual medical records with the registry, Horne and his team were able to analyze data for both heart attacks and coronary disease and so, too, begin to understand whether heart disease and heart attacks run in families. "That means we can compare heart attack patients to people with coronary disease who were free from heart attacks," said Horne.
The research team found that severe coronary artery disease can be inherited, regardless of whether someone has a heart attack or not. However, heart attacks in people with less severe coronary disease was not clustered in families. "Because coronary disease and heart attacks are so closely related, researchers in the past have assumed they're the same thing," said Horne. "They thought that if someone had coronary disease, they would eventually have a heart attack."
Source: Horne B, Knight S. Pathologically Different than Coronary Artery Disease, Myocardial Infarction has a Minimal Heritable Component. Meeting of the American Society of Human Genetics. 2014.
Published by Medicaldaily.com