'Heart-In-A-Box': Innovative Transplant Method Deemed Safe, Could Expand Donor Pool
Traditionally, surgeons have been able to perform heart transplants using organs from individuals on life support, even if they have been declared brain dead. The heart never stops beating throughout the transplant process.
But now, researchers have achieved a breakthrough in which non-beating hearts can be transplanted too with the help of a device named "heart-in-a-box," which "reanimates" the organ.
With the help of the device, doctors can revive and evaluate donor hearts that have stopped beating, determining their suitability for transplantation.
The findings of the study was published in New England Journal of Medicine.
"For the longest time," Dr. Jacob Schroder, who led the heart transplant program at Duke University, and authored the study, explained, "we didn't have the methods to preserve and reanimate the heart."
In the recent trial conducted at 15 transplant centers in the United States, doctors found that the new approach was at par with traditional heart transplants. Out of 80 patients who got a heart from someone whose heart had stopped, but was brought back to life, 94% were still alive after six months. In comparison, 90% of 86 patients who received hearts from people who were brain-dead survived for the same period.
According to the study, the new breakthrough can expand the pool of heart donors. The method called donation after circulatory death (DCD) could make more donor hearts available, possibly increasing the supply by about 30%.
"That's still not enough," Schroder told UPI. "But I'd say this is the biggest thing to happen in heart transplantation since heart transplantation."
What is a DCD heart transplant?
DCD also stands for "donation after the heart stops beating." In this process, the heart is taken from a donor, who has experienced a serious injury, but does not meet the strict criteria to be declared brain dead. Instead, they die due to "circulatory death" after the family chooses to remove life support.
Doctors have been doing DCD transplants with organs like the kidneys, liver, and lungs. These organs can handle a lack of oxygen after the heart stops. However, this was not the case with the heart till now.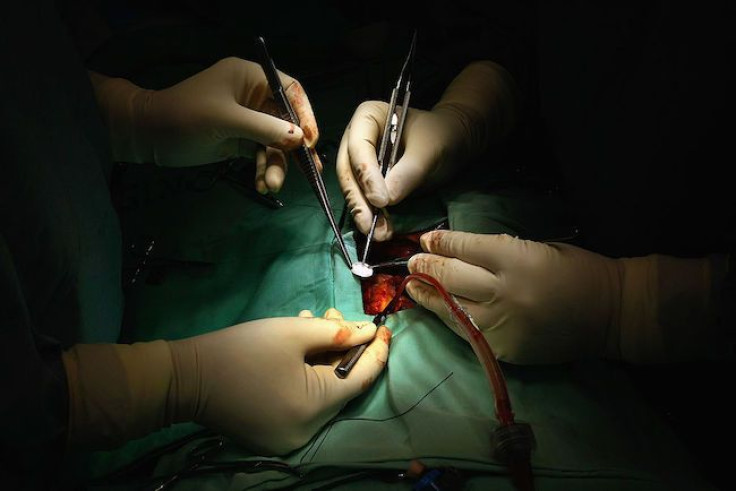 Published by Medicaldaily.com