Heart Disease Could Be Eliminated With A New Drug That Clears Out Arteries Like Drano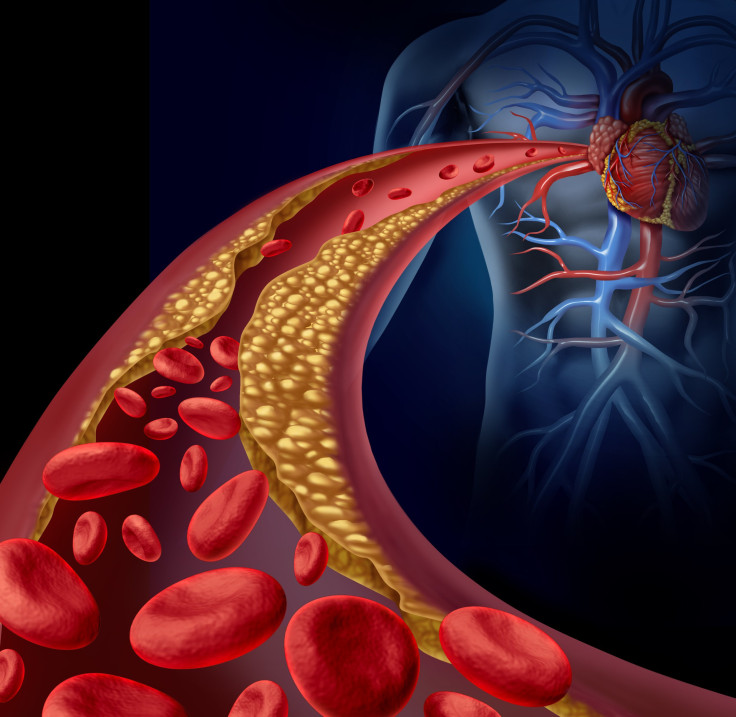 Scientists at Johns Hopkins University are currently developing a drug that may eliminate heart disease by significantly reducing, and in some cases eradicating, the excessive buildup of cholesterol in our arteries.
According the Centers for Disease Control and Prevention, in the United States, one out of every four deaths each year is attributed to heart disease; eradication of the disease caused by cholesterol buildup could potentially save thousands of lives. According to the study, the synthesized drug, now known as D-PDMP, works by halting the development of atherosclerosis, or the hardening of the arteries, which occurs because of buildup of fat and cholesterol in blood vessels. When this happens, a heart attack often follows.
In clinical trials on mice and rabbits, D-PDMP almost completely eliminated the buildup of cholesterol in vital regions of the body by changing the way fat metabolism worked. Ultimately this eliminated the risk of heart attack and heart disease in the animals.
The study's researchers are optimistic about their discovery. "Our drug, we hope, will prevent [or delay] the rise in cholesterol and fat and thus prevent thickening /hardening of the blood vessel. This is like the use of Drano to clean up our plumbing at home," said Dr. Subroto Chatterjee, lead researcher on the project, to The Daily Beast.
Research on cholesterol control is always complicated because the side effects of the drugs can often be extremely dangerous to patients. "It's always very important when a new mechanism for treating cholesterol and heart disease comes about. This pathway and new treatment are very exciting in that regard. However, the next step for these researchers will be making sure there are no side effects of the drug that are harmful to humans," John McEvoy, a cardiologist in preventive cardiology at Johns Hopkins, told The Daily Beast.
Researchers estimate the drug has at least five more years until it will be actually developed. D-PDMP is specifically designed to help the heart and the brain. However, it is highly likely that the entire body will benefit from its effects. "It's the entire cardiovascular system that's affected. The reason we're worried about the heart and the brain is because those are the centers that end up being the most debilitating to human life when affected by fatty buildups," Ekaterina Pesheva, a representative for Johns Hopkins, told The Daily Beast. Other forms of heart disease, such as those caused by heart malformations or heart failure, may also benefit from this new drug advancement.
Source: Chatterjee S, Bedja D, Mishra S, et al. Inhibition of Glycosphingolipid Synthesis Ameliorates Atherosclerosis and Arterial Stiffness in Apo E-/- Mice and Rabbits Fed a High Fat and Cholesterol Diet. Circulation. 2014.
Published by Medicaldaily.com