Only Extreme Sitting Linked To Increased Heart Disease Risk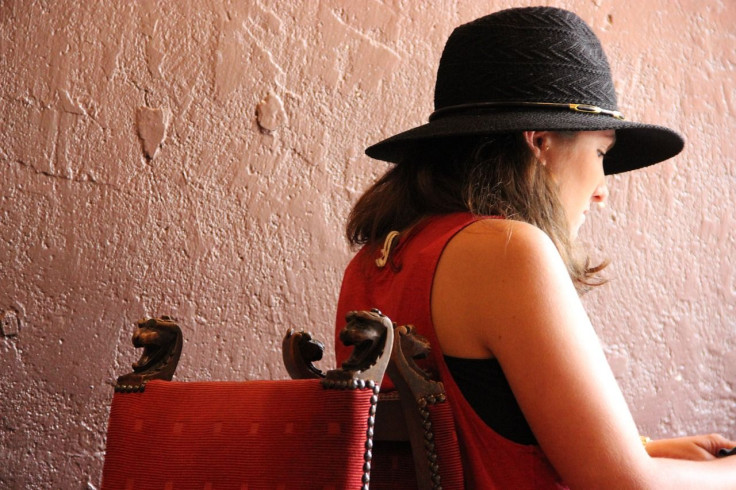 (Reuters Health) – Being sedentary, at least in moderation, is unlikely to cause heart disease, according to a new review of past research.
Based on their analysis, researchers conclude that only very high levels of sedentary time - more than 10 hours per day - are linked to an increased risk of heart attack, stroke or heart disease-related death.
Compared to sitting for less than three of one's waking hours each day, more than 10 hours of sedentary time was tied to an 8 percent increase in risk for developing heart disease.
"Our findings suggest that sedentary time is associated with increased risk of cardiovascular disease, independent of other potential risk factors such as body mass index and physical activity, only at very high levels," said lead author Dr. Ambarish Pandey of the University of Texas Southwestern Medical Center in Dallas.
It hadn't been clear exactly how much sedentary time should be avoided to lower cardiovascular disease risk, Pandey told Reuters Health by email.
The researchers analyzed data from nine long-term studies that had followed more than 700,000 adults and calculated the association between their inactive time and their incidence of events like heart attack and stroke. "Sedentary time" included any low-activity periods, like sitting, watching TV or driving.
Half of the studies followed people for more than 11 years. In total there were 25,769 unique cardiovascular events.
People who were the most sedentary, about 12 hours per day, were 14 percent more likely than those who were sedentary only 2.5 hours per day to develop cardiovascular disease. But more moderate sedentary times were not tied to increased risk.
Risk only started to increase after more than 10 hours of sedentary time per day, according to the results in JAMA Cardiology.
"The types of relationship between sedentary time and cardiovascular disease (CVD) events will provide different kind of recommendations for the restriction of sedentary time to prevent CVD events in the future," said Yeonju Kim, a research specialist at the University of Hawaii Cancer Center in Honolulu, who was not part of the new study.
But we'll need more studies in addition to this review before implementing a guideline, like limiting sedentary time to less than 10 hours per day, Kim told Reuters Health by email.
"There is previous literature to suggest that lower sedentary time is associated with higher cardiorespiratory fitness levels, which may underlie some of the observed association," Pandey said.
Staying active and getting regular exercise can help lower cardiovascular disease risk, he said.
"Increasing physical activity, avoiding prolonged sitting time, workplace interventions such as sit-stand work stations and activity-permissive desks may be useful to lower sedentary time," he added.
SOURCE: http://bit.ly/29JyZNp JAMA Cardiology, online July 13, 2016.
Published by Medicaldaily.com