Heart Health Linked To Biological Aging; Here's How You Can Grow Younger By 6 Years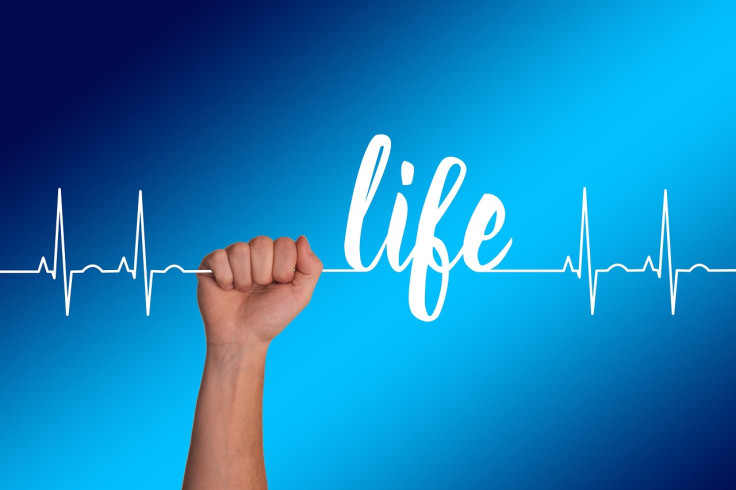 Age does not just depend on the number of years that you live but also on how well you take care of your heart. According to a new study, a healthy heart slows down biological aging.
The study suggests that those who follow "Life's Essential 8," the heart-healthy behaviors recommended by the American Heart Association, can delay the biological aging process by six years. The findings will be presented at AHA's Scientific Sessions 2023.
Biological age or phenotypic age indicates the age of the body cells, while chronological age is the number of years a person has lived.
For optimal heart health, AHA recommends people follow "Life's Essential 8" — eat better, be physically active, quit tobacco, get healthy sleep, manage weight, control cholesterol and manage blood sugar and blood pressure.
The team evaluated the phenotypic age and phenotypic age acceleration of over 6,500 adults who were part of the National Health and Nutrition Examination Survey from 2015 to 2018. The participants had an average age of 47 years.
The overall heart health score was measured as an average of all eight metrics. Based on the results, they were grouped into high, moderate or low cardiovascular health.
"We found that higher cardiovascular health is associated with decelerated biological aging, as measured by phenotypic age. We also found a dose-dependent association – as heart health goes up, biological aging goes down," said study senior author Nour Makarem, an assistant professor of epidemiology at Columbia University's Mailman School of Public Health in New York City.
Researchers observed a negative phenotypic age acceleration with good heart health, meaning people were younger than expected when they had good cardiovascular health. However, low cardiovascular health showed a positive phenotypic age acceleration, indicating people were older than expected physiologically.
Those with the highest Life's Essential 8 score were on average six years younger than their actual age compared to those with the lowest score.
"Greater adherence to all Life's Essential 8 metrics and improving your cardiovascular health can slow down your body's aging process and have a lot of benefits down the line. Reduced biologic aging is not just associated with lower risk of chronic disease such as heart disease, it is also associated with longer life and lower risk of death," Makarem said.
"These findings help us understand the link between chronological age and biological age and how following healthy lifestyle habits can help us live longer. Everyone wants to live longer, yet more importantly, we want to live healthier longer so we can really enjoy and have a good quality of life for as many years as possible," said Donald Lloyd-Jones, chair of the writing group for Life's Essential 8 and a former volunteer president of the American Heart Association.
Published by Medicaldaily.com