Heath And Human Services Release Statement Of Gains Marking LGBT Health Awareness Week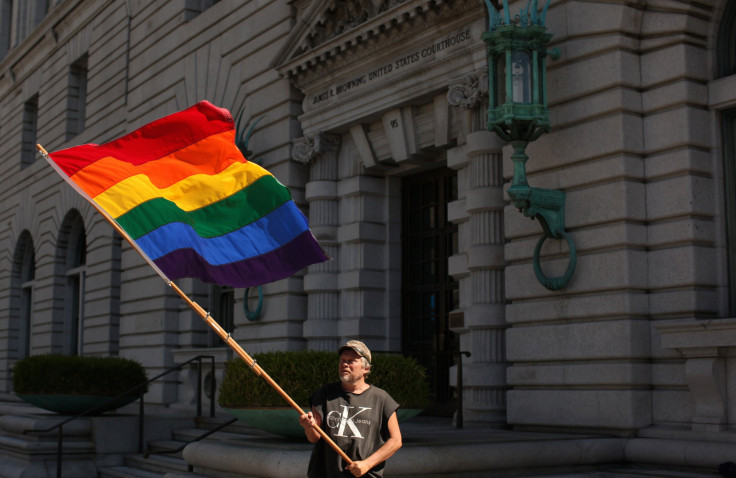 Secretary Kathleen Sebelius the Secretary for the United States Department of Health and Human Services released a statement today marking the beginning of Lesbian, Gay, Bisexual and Transgender (LGBT) Health Awareness week.
Under the current Obama administration, the HHS has implemented rules requiring Medicare and Medicaid-participating hospitals to allow visitation rights for same-sex partners. LGBT Americans now have the same opportunities as other Americans to be with their families and loved ones when they are ill.
The Affordable Care Act has allowed the HHS's major national health surveys to begin to include data on LGBT populations. This will give them information they need to target and reduce disparities among this group going forward. There are currently health disparities in the LGBT community compared to the rest of the American population where, on average, LGBT people are more likely to be uninsured or underinsured.
Health and Human Services has also formed an internal working group to ensure that they are developing and coordinating policies targeted at increasing access to care for LGBT Americans and addressing their special health care needs.
The release goes on to mention that under the Affordable Care Act, or as some call it Obamacare, the American population will have access to quality and affordable health care starting in January 2014. People will be able to begin to evaluate their choices in coverage options when the new Health insurance Marketplace opens in October 2013. The release goes on to say that in 2014, Americans will no longer be denied coverage or locked out of the health insurance market just because they are sick or have a pre-existing condition.
Published by Medicaldaily.com