Hedge Fund King Gets 11 Years: Judge Says Crimes Are 'Virus' on Business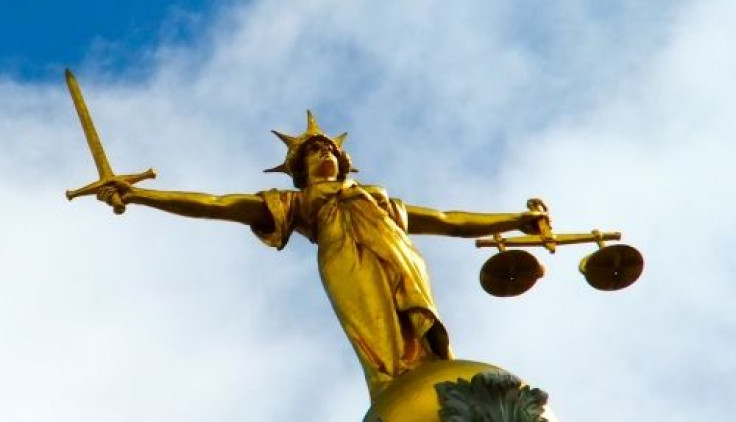 A federal judge sentenced former star hedge fund executive Raj Rajaratnam to 11 years in prison Thursday, the longest-ever term for an insider trading conviction.
"His crimes and the scope of his crime reflect a virus in our business culture that needs to be eradicated," said U.s. District Judge Richard Holwell as he imposed the sentence.
Rajaratnam, 54, will also be required to pay a $10 million fine and must forfeit nearly $54 million.
Prosecutors had asked for sentence of 24 years and 5 months.
Rajaratnam - who was the head of Galleon Management, LLC - was convicted on 14 counts in May for illegal stock trades in companies including Goldman Sachs, Clearwire, Akamai, AMD, Intel, Polycom, and PeopleSupport.
U.S. prosecutors called the conviction the largest hedge fund insider trading scheme in history.
Prosecutors say Rajaratnam's crimes took place between 2003 and march 2009.
He was said to have repeatedly traded on material, nonpublic information pertaining to upcoming earnings forecasts, mergers, acquisitions, and other business combinations.
Rajaratnam, who resides in New York City, was said to have received inside information as tips by insiders and others at hedge funds, public companies and investor relations firms.
Evidence included recordings of wiretapped phone calls and various co-conspirators, who have also been convicted.
Published by Medicaldaily.com