Hepatitis C Cure May Revive Deadly Hep B Virus; FDA To Issue Black Box Warning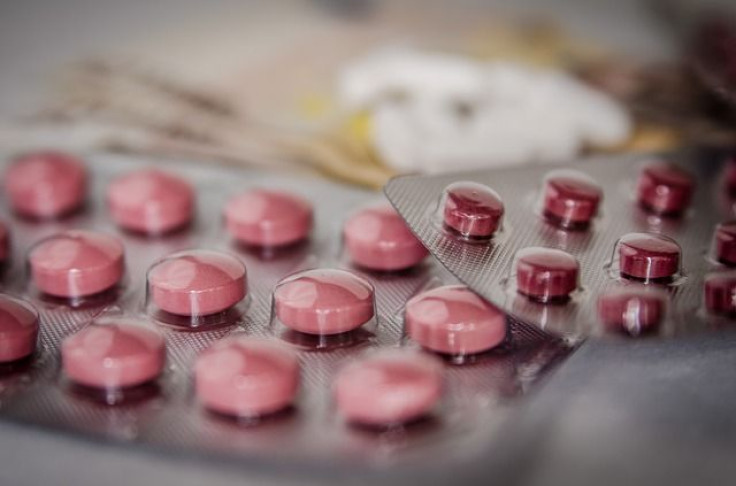 A seemingly miraculous, if prohibitively expensive, class of drugs that can cure Hepatitis C may come with hidden consequences for an unfortunate few, the Food and Drug Administration (FDA) has revealed.
On Wednesday, the FDA announced it would require manufacturers of certain direct-acting antiviral (DAA) drugs to place a black box label onto their products warning patients that the drugs can reactivate the dormant Hepatitis B virus (HBV) in people infected with both. The move was made after the FDA had received 24 case reports of HBV reactivation as well as reviewed the available research. Out of the 24 cases reviewed by the FDA, two patients died and another required a liver transplant. However, it's likely that there are even more cases out there, the agency added.
"It is currently unknown why the reactivation occurs," the FDA's safety alert read, noting the risk of HBV reactivation went unnoticed in earlier clinical trials because they only recruited relatively healthy patients with Hepatitis C with no co-infections. The alert will affect nine brand name DAA drugs currently prescribed in the U.S..
Hepatitis B and C share many similarities, including how they spread — exposure to contaminated blood or bodily fluids — and the symptoms they cause, such as fever, fatigue and jaundice. Both can also remain hidden in the body, becoming silent infections that gradually wear down the liver as well as cause acute flare-ups of disease. And people with either type are also more vulnerable to catching the other form of hepatitis as well as diseases like HIV, making co-infection a common risk.
Hepatitis B, however, has become more much manageable since the early 1980's, thanks to a readily available childhood vaccine. While Hepatitis C was never as prevalent as B prior to the vaccine, there are now nearly twice the number of new cases seen of it annually compared to the latter, Following a steady decline that began in the 1990's, the last few years has seen an uptick in cases as well, with about 30,000 new cases estimated in 2014, according to the Centers for Disease Control and Prevention (CDC).
The advent of DAA drugs — the first of which were approved by the FDA in 2014 — however, has dramatically shifted the outlook for chronic Hep C sufferers. While previous medications could manage the condition by reducing the amount of virus in someone's body, DAA drugs can actually wipe out it completely, providing a true cure. Cure rates from these drugs have ranged upwards of 90 percent, and newer DAA therapies have been able to treat less common strains of HCV for shorter lengths of time. Unfortunately, many doctors and patient advocates have worried about the exorbitant costs of these lifesaving medications, which can amount to nearly $100,000 for a 12-week treatment, according to the Hepatitis C Society.
Despite the newly confirmed health risk, though, the FDA stopped short of recommending that any person currently on DAAs with a co-existing HBV infection stop using the drug, at least not before talking with their medical providers. Doctors should screen for HBV prior to starting DAA therapy and carefully monitor any co-infected patients for signs of a flare-up, they added. Lastly, any cases of reactivation or other adverse side-effects from DAA use should be reported to the FDA through their Medwatch program.
Published by Medicaldaily.com