Are Herbal Supplements Safe? Consumer Reports Reveals 15 Dangerous Ingredients To Look Out For
The allure of so-called natural and herbal supplements is enough to convince Americans to fork over $12.8 billion a year, according to a recent federal report. Unfortunately, many supplements don't really improve health, and some even carry dangerous side-effects.
To better highlight these dangers, Consumer Reports dedicated its September issue to the topic. First, the authors demonstrated how easy it is to make 80 weight loss capsules (they named their product Thinitol) using just Google, YouTube, and an editor's desk. All the team would need to register their "facility" is a single registration form from the Food and Drug Administration (FDA). And to really drive their point home, the Reports team took a short but informative look at 15 supplement ingredients that the public would be wise to steer entirely clear of, a list culled entirely from the expert opinion of independent scientists.
First up is yohimbe, an alkaloid commonly found in dietary supplements. Yohimbe is derived from the bark of its namesake tree and is said to help treat obesity and low libido. Often left unsaid, though, is its ability to elevate heart rate, as well as risk for panic attacks and even death when taken in high enough doses. These issues are even graver given the many supplements that list yohimbe actually contain its synthetic, more powerful cousin yohimbine.
That latter problem can be seen across the entire supplement industry, with stimulants like oxilofrine (not formally approved for use in the United States) turning up in doses that wildly vary from one bottle to the next. In fact, manufacturers rarely accurately list just how much of the ingredient is inside each pill.
Other shifty ingredients include aconite, an anti-inflammatory aid that can also cause vomiting, heart problems, and death; green tea extract powder, a weight-loss ingredient that can leave users with ringing ears and low blood iron; and kava, a sleep and anxiety aid that can ironically worsen depression and cause liver damage. These supplements and others can also be worrisome when taken in combination with more conventional drugs.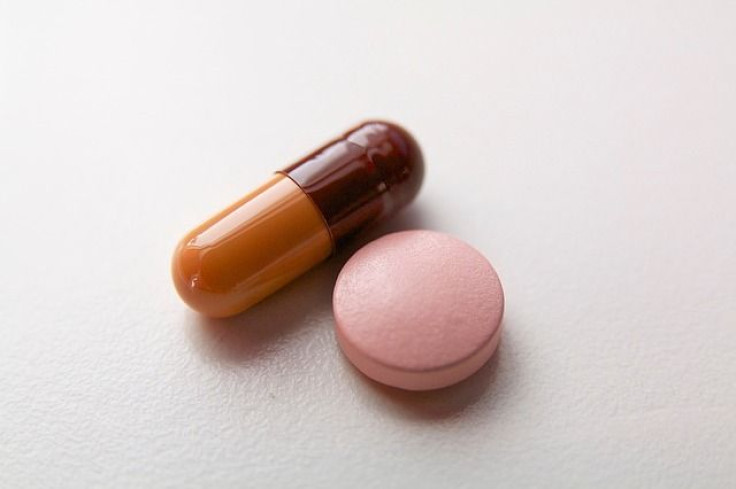 Attempts by the FDA to better regulate the industry have mostly failed, thanks largely to the 1994 Dietary Supplement Health and Education Act, which defined supplements as a type of food rather than drug. While manufacturers lauded the act for allowing them to produce their products without the expensive upkeep required of pharmaceutical companies and their drugs, critics have pointed out that these products can easily reach the public without any scrutiny of their potential risks. Though the FDA issued a series of new regulations for manufacturers in 2007, recent research has shown the agency's continued lackluster success in actually getting dangerous and banned supplement ingredients off the shelves.
"The dietary supplement marketplace lacks the oversight it needs to keep consumers safe," said Ellen Kunes, Consumer Reports' health content team leader, in a statement announcing the September issue. "Supplement manufacturers should register their products to enable them to be identified and tracked for safety recalls and to show they are safe before being sold in retail stores, doctors' offices and hospitals."
Though Kunes and her staff understand the public's desire to stay healthy and stave off disease, they note there's a much cheaper and safer way to go about it.
"We are concerned that many supplements are either unsafe or unproven," she said. "Rather than looking to supplements, consumers should consider other lifestyle changes such as being more active, and eating a balanced diet rich in fruits and vegetables."
The rest of the 15 ingredients and their health hazards can be seen here. And the September issue in full can be viewed online here.
Published by Medicaldaily.com