Herbal Tea May Fight Breast Cancer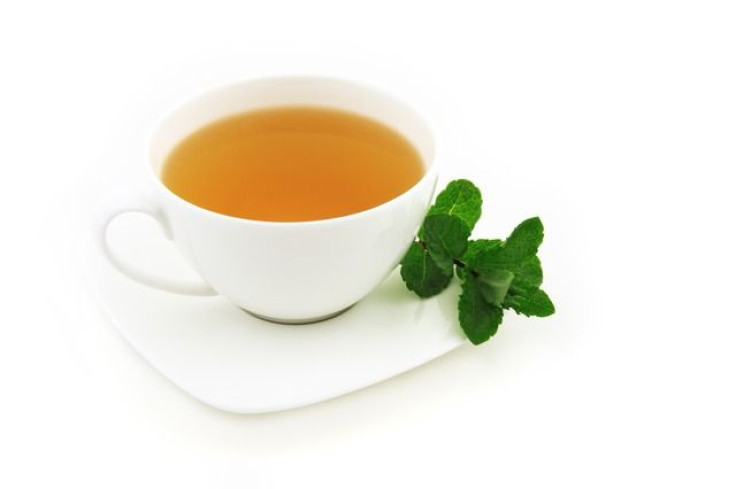 Researchers at Aston University and Russells Hall Hospital in the United Kingdom have discovered an extract in a common herbal tea that may halt the spread of breast cancer.
The ingredient comes from a plant, fagonia cretica, also known as Virgon's mantlem. The plant has traditionally been used in parts of rural Pakistan to help people fight breast cancer. What had been dismissed as a folkloric remedy now seems to be true. What's more, men and women who drink the tea do not report the same side effects associated with other, more aggressive remedies advocated by modern medicine, like chemotherapy or radiation. Many people who choose to treat their cancers with those methods suffer from difficult, uncomfortable side effects, like hair and weight loss as well as a drop in blood count.
Helen Griffith and Armutul R. Carmichael led the study. They tested the plant extract and found that it killed cancerous cells in breast tissue without damaging the other, healthy cells.
Researchers hope to discover in the future what particular compound or element in the plant is responsible for its cancer-fighting success. They also hope to discover whether the plant is as successful fighting cancer in human participants as it is in the laboratory. Researchers hope to study its effect in human subjects soon.
Dr. Caitlin Palframann, a policy manager at the Breakthrough Breast Cancer, said in a statement, "Some of the most important cancer-fighting drugs are originally derived from plants. As this research is at the very earliest stage we won't know for quite some time whether drugs derived from this plant will be effective in treating breast cancer but we look forward to seeing any progress."
Researchers are very interested in finding new methods of cancer treatment, because of the range of severe side effects that can come with current kinds.
The plant is found in dry areas of Pakistan, India, Africa, and Europe.
Published by Medicaldaily.com